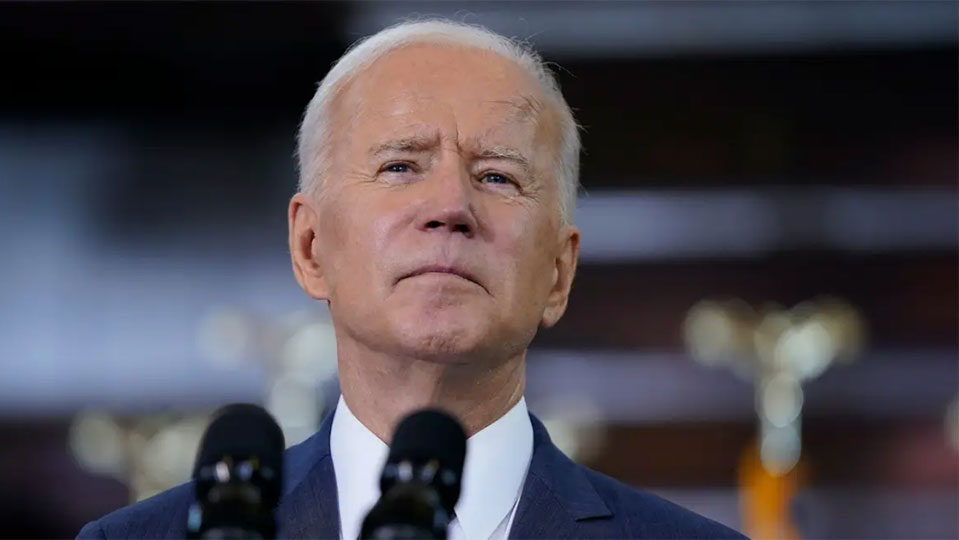 WASHINGTON —The number of workers filing new claims for jobless benefits, as an aftereffect of the coronavirus pandemic, hit its lowest level in 15 months, the Bureau of Labor Statistics reported. But that still left more than 14 million people getting checks—and millions of those will get cut off by Independence Day.
That's because 26 Republican governors have yanked their states out of special federal aid by July 3, the National Employment Law Project reports.
Those $300 weekly checks go to workers who don't qualify for regular state-run jobless benefits—such as Uber and Lyft drivers, "independent contractors" and "gig economy" workers—or to workers who exhausted their regular state benefits.
Nationally, the states and the federal government sent out a combined 14,659,761 jobless aid checks the week of June 12, the Bureau of Labor Statistics explained. That's equivalent to 10.5% of the entire U.S. workforce.
Meanwhile, 474,397 other workers filed claims for aid in the week ending June 26. That's down from 509,770 the week of June 19. Those two groups haven't gotten any checks, yet. Both weekly figures are the lowest since the pandemic was officially declared March 13, 2020.
NELP reported the $300 checks cover 74.7% of the jobless in the GOP-run states, including 218,434 who lost aid in Georgia alone. Right-wing GOP Gov. Brian Kemp cut off their checks on June 26.
Nationally, NELP calculated, the cutoffs will leave some 4.7 million jobless workers without any aid at all after July 3. And all the other jobless will lose those checks just after Labor Day unless Congress extends the program.
Senate Republicans, who perpetuate the myth that jobless workers are earning more from the feds and thus don't seek employment, may well filibuster an extension.
"While these premature, ill-advised, and cruel cessations of benefits will harm all workers who need them, the brunt of the impact will be felt by Black, Latinx, Indigenous, and other people of color," NELP said.
"Although states do not report demographic information on recipients of" the $300 weekly checks, "over 46% of unemployment insurance recipients in the states ending the programs early are people of color. We can assume they make up a disproportionate share of those receiving pandemic unemployment benefits," the federal checks. In nine of the states, more than half of the jobless aid recipients who will lose all money are workers of color.