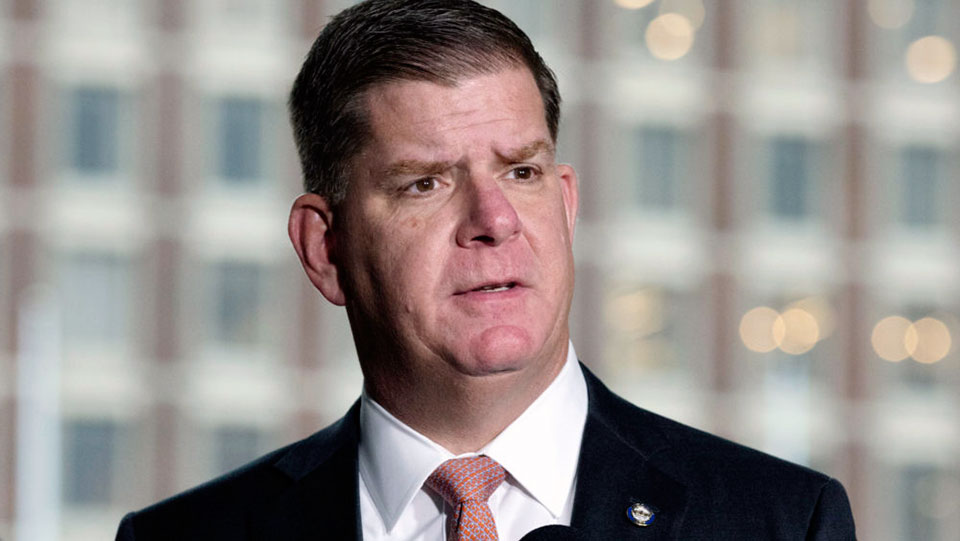 WASHINGTON — In data that surprised economists across the political spectrum, U.S. businesses claimed to add a net of 444,000 new jobs in January, a federal survey reported. Governments added another 23,000. The U.S. jobless rate ticked up by 0.1%, to 4%.
Not only that, but, as Economic Policy Institute Senior Analyst Elise Gould pointed out, the Bureau of Labor Statistics, using now-complete data, revised December's job growth up—from a net of 199,000 new jobs in the original report to a new net of 501,000.
Gould, and every other analyst, had predicted the peak of illnesses from the coronavirus's omicron variant would hit the jobs numbers. It did, but not in the way they expected. Instead of driving job creation down, omicron drove the number of sick workers during the January BLS survey week up by 806,000, to 3.6 million, she noted.
There were 6.513 million unemployed people in January. Because BLS adjusts its data measurements at the start of a new year, to account for population and workforce shifts, that number can't be directly compared to December's jobless total, 6.319 million.
But other adjustments, spread over all of 2021 to account for complete reports, showed the economy added a net of 6.215 million jobs in that year.
And in another positive number, BLS noted the percentage of jobless workers who have been out for at least 26 weeks—and thus exhausted all jobless benefits—declined from 31.7% in December to 25.9% in January. That percentage figure for long-term joblessness had hovered around one-third for most of 2021, though it began the year at 39%.
January's entire increase in private-sector job creation was in services (+440,000), BLS reported. Almost one-quarter was in one of the lowest-paying occupations, restaurants and bars (+108,200 jobs). Other big service gains were in retail trade (+61,400 jobs), health care (+18,000), couriers and messengers (+21,200), warehouses (+13,400) and temps (+26,300).
Those gains appear to fly in the face of the Democratic Biden administration's goal, detailed by Labor Secretary Marty Walsh in January, to ensure the millions of new jobs created as the nation recovers from the coronavirus-caused crash would be well-paying union jobs.
Factories claimed to add 13,000 jobs, despite a 4,900-job decline, to 979,200 jobs, in cars and parts. The increase left factories with 12.559 million workers in January. Construction firms shed 5,000 jobs, net, to 7.523 million. Construction joblessness was 7.1% while factory unemployment was half of that. Local schools added 33,000 jobs, seasonally adjusted, in January, accounting for all the government job gains that month.