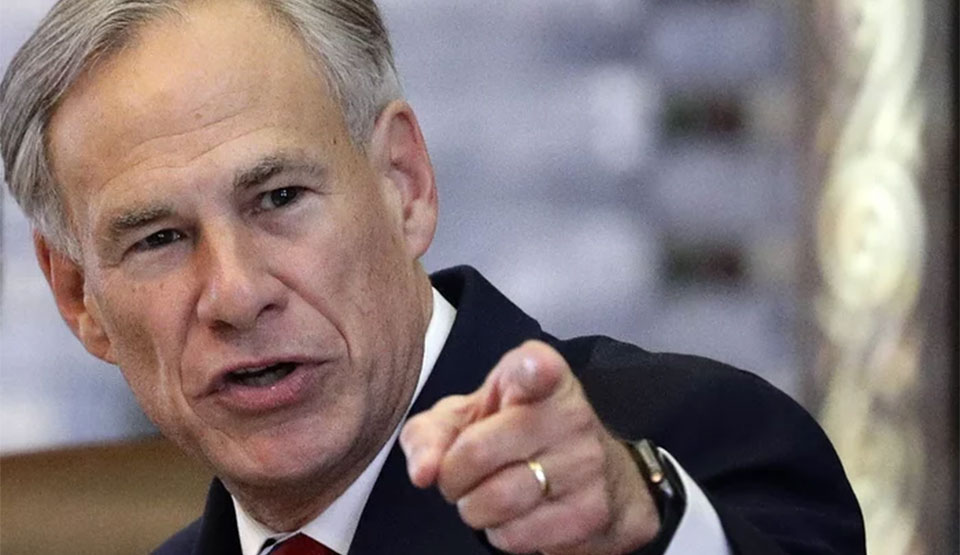 AUSTIN, Texas —Using data showing Texas's so-called "charter schools" are over-funded and under-performing—compared to promises to parents and lawmakers—the Texas Federation of Teachers is campaigning against GOP-pushed state legislation to remove the few strings the Lone Star State attaches to chartering charters and giving them money.
TFT faces an uphill battle. Though it's one of the largest unions in Texas, the state is notoriously anti-union. It's also a deep-red state with a lot of power vested in its lieutenant governor—and GOP Lieut. Gov. Dan Patrick backs the "Charter Schools Equity Act."
The fight is important to teachers, parents, and students and not just in Texas. Studies nationwide show inconclusive results for students attending charter schools, as opposed to regular public schools. Meanwhile, the private firms that run charters make money off them, hand over foot.
Charters are also one of the favorite ways right-wingers and their corporate backers nationwide use to destroy public school systems, trash teachers, and wreck unions, all goals of those interests. Charters often "cherry-pick" students, thus avoiding educating kids of color.
In Texas, charters educate 6% of all students, but get 16% of the state's education aid, TFT reports. There are few strings attached in the right-to-work state and the charter bill, which already passed the State Senate, would snip even more. The companion bill, H3279, is pending in the State House.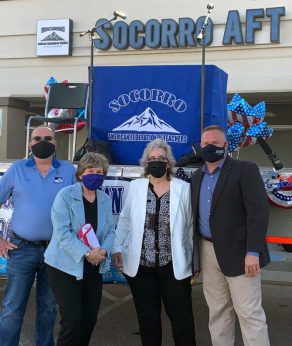 "This bill would pave the way for rapid charter school expansion by allowing charters special perks not available to real public schools with elected governance," the union's alert, posted April 16, says (its emphasis).
"H3279 would completely eliminate the authority of our elected state Board of Education to veto bad charter applications, instead giving the unelected Commissioner of Education all authority to approve new charters, with no elected oversight at either the local or state level."
It also would exempt charters from local zoning laws and ban public input on any charter school decisions, leaving those to each charter's insider-selected board.
The union urged members and allies to write state reps online, telling them "charter schools are an unaccountable second school system that drains taxpayer funds from our true public schools."
Citing a Network for Public Education report entitled Chartered for Profit, TFT President Zeph Capo added it shows "how supposed non-profit charters partner with corporations that exact high fees for management.
"Corporations also control curriculum procurement, facility leases, and other expenditures that result in massive amounts of taxpayer money going to these entities and into the pockets of CEOs, relatives of board members, and others associated with the charters."
"The report identifies several charter organizations in Texas that are 'run for profit,' which include at least 14 campuses as well as a vast network of virtual charter schools operated by K12 Inc. and Connections Academy.
"Even Texas charter schools without direct links to management corporations often use the same shady techniques to enrich a handful of individuals, and we saw the results when unscrupulous charter operators try to partner with school districts," he said. They included spending local taxpayer dollars on luxury jet flights, private boxes at pro basketball arenas, and even TV ads during the Super Bowl.
"Friends, this, quite frankly, is an assault on democracy and an insult to taxpayers who want transparency and accountability for their hard-earned dollars. It's time to stop charters from cashing in on our kids."