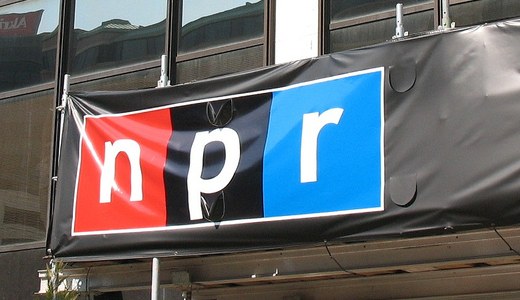 National Public Radio went through a major shakeup after commentator Juan Williams was fired for comments, made in October 2010, that bordered on anti-Islam rhetoric. Months of attacks against NPR came from Republicans in Congress and Fox News, where Williams made the statements in question. Their main interest was to destroy this nation's democratically controlled radio.
Ellen Weiss, senior vice president for news, originally fired Williams. She objected because Williams told a Fox News interviewer that he was "nervous" flying on a plane with people in Muslim garb. After the right-wing outcry, Weiss lost her job on Jan 6. NPR President Vivian Schiller, who approved the termination, also lost her yearly bonus of over $100,000.
Anger from listeners and other public radio managers has arisen. Peter Block, member of the board of Cincinnati Public Radio, wrote, "We have allowed Fox news to define the debate." He called it "capitulation" by NPR and said NPR was one of the last bastions of an independent press and that "democracy was on the line."
The senior vice president, Weiss, who is quite popular with listeners and journalists alike, has often been praised for working her way up from answering phones. She became the top editorial manager and an ally of "everything that is good in public radio," said commentator Ira Glass of "This American Life."
Glass and others felt that Weiss was a victim of political forces against public radio in Congress, which supplies some funding – that right-wing forces want to deny – for public radio.
Republican Rep. Doug Lamborn, R-Colo., introduced legislation to slash all funding for NPR and the Corporation for Public Broadcasting. Others in Congress and the likes of Fox News have mounted similar attacks. They are trying to remove not just programs like "Public Media Morning Edition," but even internationally respected kids' shows, such as "Sesame Street."
Rep. Lamborn and the right wing want to destroy the creative and educational value of the many enjoyable programs that millions of people in this country have supported for many years. With the recent Republican takeover of Congress, they are stronger, and the fight to save democratically-controlled media is that much harder.
Image: Kim Smith // CC BY-NC-SA 2.0