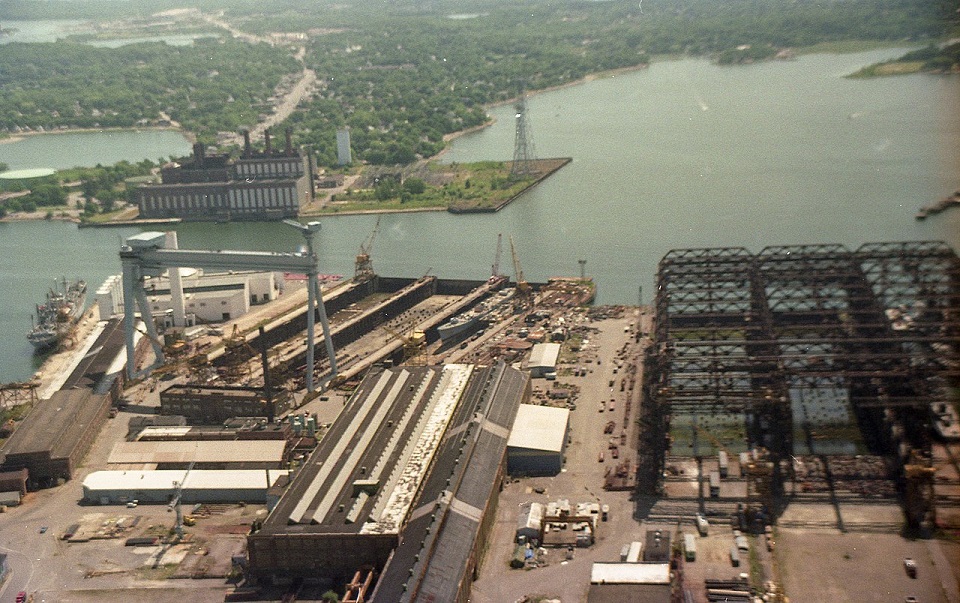 In The Man Who Changed Colors, storyteller Bill Fletcher Jr. offers readers a many-layered political suspense thriller that had me enthralled from cover to cover. The story, told through the eyes of David Gomes, an undaunted reporter for the Cape and Islands Gazette, is set in Cape Cod, Mass., in the late 1970s and unfolds amid the dynamics and tensions of the Portuguese and Cape Verdean communities, the latter of which Gomes is a part.
This is Fletcher's second novel featuring Gomes as the central character. Gomes is reminiscent of "Easy" Rawlins, Walter Mosley's private investigator, only with a reporter's notebook. The Man Who Changed Colors carries on from Fletcher's first novel, The Man Who Fell from the Sky, a murder mystery. Both explore race, class and Black identity, including conflicts between the Cape Verdean and African-American communities, and structural and daily slights and more blatant forms of racism they experience from the white community on the Cape and the greater Boston area.
The novel opens with the mysterious death of a worker in the historic Quincy Shipyard, which in real life closed in 1984 and employed over 4000 workers at its height. A physician with the Massachusetts Coalition for Occupational Safety and Health prods Gomes to expose the dangerous workplace conditions at the shipyard after a series of fatalities. Gomes quickly comes to suspect the latest death is no accident.
The plot is full of surprises, twists, and turns as Gomes descends deeper, endangering his life, into the political intrigue between groups in the Portuguese and Cape Verdean immigrant communities. He finds himself amid the ongoing hostilities between supporters of the Portuguese fascist regime headed by dictator António de Oliveira Salazar (1889-1970), whose successor was overthrown in 1974 during the Carnation Revolution, and the revolutionary national liberation movement of Cape Verdeans who suffered under Portuguese colonialism beginning in the 1400s.
Portuguese fascists, with the assistance of the CIA, resettled in New Bedford and comprised a criminal gang. There they confronted Cape Verdean immigrants, some of whom were incarcerated and tortured in the notorious Tarrafal Concentration Camp, located on the Cape Verde island of Santiago, and who never forgot.
Fletcher does a great job of developing characters, especially Gomes, who comes to life as a resourceful, incorruptible, and courageous journalist who risks his life in pursuit of the truth. Fletcher expertly brings others into Gomes's life and work, including his wife, parents, aunt, and uncle, who supported the Cape Verdean liberation struggle; his ex-girlfriend, who is also his boss, co-workers, and extended community of friends, whom he enlists in the investigation.
Among the many strands Fletcher weaves into the story are Gomes's employment at the small Cape Cod newspaper, which his boss is selling to a larger entity and its corporate-style management with little interest in his investigative journalism, as well as the dynamics between him, his wife and ex-girlfriend, and the seasonal ebbs and flows of the tourism industry on the Cape.
Fletcher vividly depicts working-class life in New Bedford, the string of other working-class communities along the Massachusetts coast, and the dangerous work conditions in the shipyard. The author himself was intimately familiar with the Quincy Shipyard, where he worked as a welder and experienced a co-worker's death just weeks prior to his own injury in a workplace fall.
Fletcher also describes dynamics in the local union and organizing by a reform caucus to oust the corrupt, pro-company leadership. While working there, Fletcher was also involved in a reform rank-and-file group.
These experiences, his lifetime of activism in organized labor, racial and social justice, peace and international solidarity, his scholarship, and journalism, allow Fletcher to develop an informed context for the story and its diverse characters. Fletcher made a turn to writing fiction with his first novel at the encouragement of his friend, the actor Danny Glover. Fletcher's skillful storytelling allows him to reach a broader audience with his ideas.
Fortunately, the book found a publisher in Hardball and Little Heroes Press, led by the indomitable Tim Sheard, a great storyteller in his own right. Hardball Press is "dedicated to mentoring working-class writers and putting their stories into print"—stories from authors wanting to change the world that might not otherwise find an outlet.
Bill Fletcher Jr.
The Man Who Changed Colors
Brooklyn: Hardball and Little Heroes Press, 2022
360 pp., $17
ISBN 9798985097962
We hope you appreciated this article. At 

People's World

, we believe news and information should be free and accessible to all, but we need your help. Our journalism is free of corporate influence and paywalls because we are totally reader-supported. Only you, our readers and supporters, make this possible. If you enjoy reading 

People's World

 and the stories we bring you, please 

support our work by donating or becoming a monthly sustainer today

. Thank you!