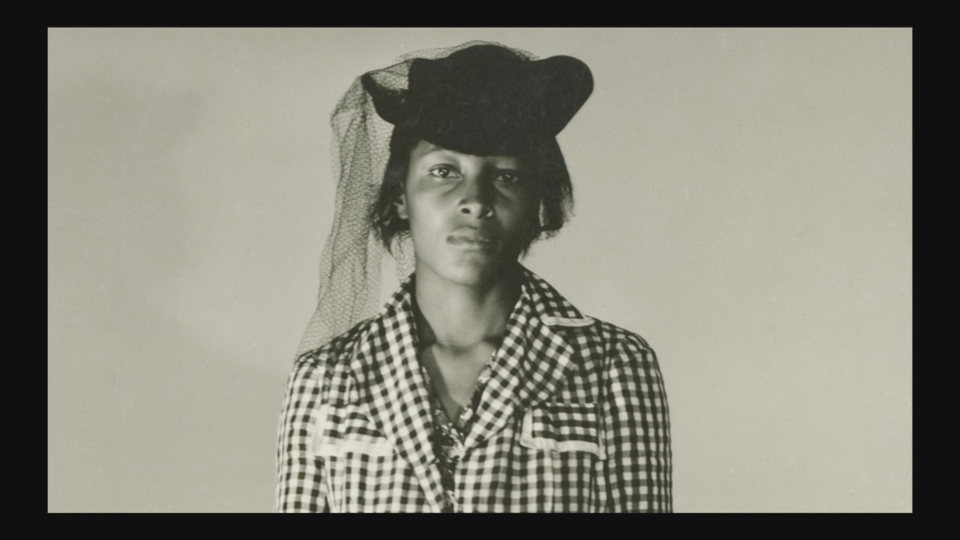 Directed, produced and written by Nancy Buirski, The Rape of Recy Taylor is a documentary on her rape, done through interviews. The statements given by the interviewees are so strongly detailed and accurate, that using visual means of the rape with the "blood and gore" is unnecessary. Throughout the film, however, footage dealing with assault on African-American women, from various civil rights films, is used as a backdrop.
"What they did to her. They mutilated her, they played in her body," said Recy's sister, Alma Daniels.
One could safely assume that these white men and boys — the six who actually raped her — set out one day in 1944 with the intention of raping somebody.
When one looks at the area in which they were looking, it would also be safe to assume that that woman would be Black. As Recy was walking down a country road, the men stopped their car and ordered Recy, at gun point, to get into the car. They blindfolded her and as she begged them not to harm her because she wanted to get home to her baby, they performed acts on her beyond comprehension. The brutalization of Recy Taylor was an accepted criminal act by white men in the South against Black women, and they had no fears of reprisal.
Recy's sister stated that these boys were raised with the mentality that they had a right to do this to Black women. It was almost like a "right (rite) of passage." They then told her that she had better not tell anyone what had just happened. Recy being a strong Black woman, immediately "got on the horn" starting with her father, and told any and everybody who would listen, what had just happened to her.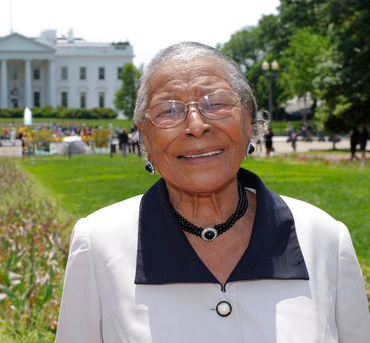 The setting for these interviews was Abbeville, Alabama, where the rape took place. They were filmed in the people's homes, sometimes on their front porch, or in a church. Interviewees spoke with calm but vivid accuracy. Recy Taylor herself, about to turn 98 years old, is frail but powerful. The viewer is practically forced to allow the auditory process to work its way from hearing, to the heart, then just feel it ripping at the gut.
One can only imagine how this would affect Recy's family. Her father showed obvious hurt, anger and regrets that he was not able to protect his daughter. Her husband—and rape can affect marital partners in many negative ways—was unable to protect her because of threats to him by the Ku Klux Klan.
But one can conclude, despite the brutalization of Recy, that she was able to reach deep into her soul and talk about this incident over and over in order to make Alabama listen—and also to effect a much needed change in the reporting and prosecution of the massive rapes of Black women by white men. This coldblooded incident prompted Rosa Parks, the Black woman who later would say "No" to sitting at the back of the bus, and the National Association for the Advancement of Colored People (NAACP) to launch a new stage of the civil rights movement.
This is a film that needs to be seen not only by African Americans, but school children (especially boys), law enforcement agencies, and white America, so that we all can finally begin to understand how such actions in the past continue to affect our Black women up to now.
The trailer can be viewed here.
The Rape of Recy Taylor
Produced, written and directed by Nancy Buirski
Released December 8, 2017
Documentary, 91 minutes
Editor's note: We just learned that Recy Taylor died Thursday, December 28. She was 97. Taylor died in her sleep at a nursing home in Abbeville, Ala., her brother Robert Corbitt said. He said Taylor had been in good spirits the previous day and her death was sudden. She would have been 98 on Sunday.