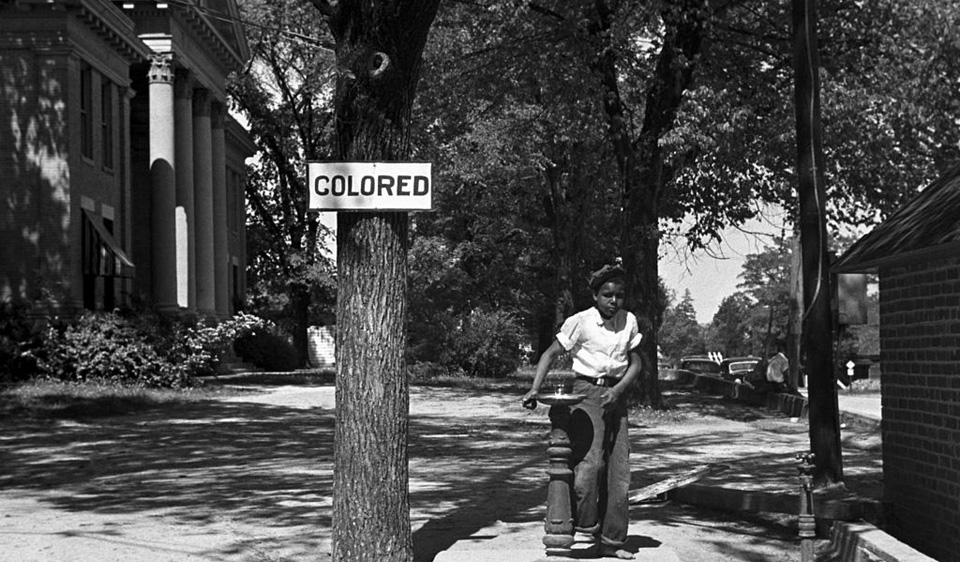 The International Day for the Elimination of Racial Discrimination is observed annually on March 21st. On that day in 1960, police opened fire at a peaceful demonstration against the apartheid pass laws in the Sharpeville township of Gauteng Province, South Africa. The Sharpeville massacre occurred when the PAC (Pan Africanist Congress) organized a protest in which black Africans burned the required pass books which restricted them from going into certain areas. What had started as a peaceful protest soon became violent when South African police starting firing. Sixty-nine black people were killed and 178 wounded by police during the violence.
News of the slaughter immediately spread around the world. The name Sharpeville became a rallying cry of resistance to apartheid.
In South Africa, Human Rights Day is a public holiday celebrated on this day each year as a means of permanently memorializing the Sharpeville Massacre.
The United Nations General Assembly called on the international community to redouble its efforts to eliminate all forms of racial discrimination. The International Convention on the Elimination of All Forms of Racial Discrimination was adopted on December 21, 1965, and went into effect in January 1969.
It was not lost on the member states that voted for the Convention that South Africa was not the only nation in the world to practice racial discrimination. The Convention expressed alarm "by manifestations of racial discrimination still in evidence in some areas of the world and by governmental policies based on racial superiority or hatred, such as policies of apartheid, segregation or separation."
The Convention cited "one of the purposes of the United Nations, which is to promote and encourage universal respect for and observance of human rights and fundamental freedoms for all, without distinction as to race, sex, language or religion." It affirmed "that all human beings are born free and equal in dignity and rights and that everyone is entitled to all the rights and freedoms set out therein, without distinction of any kind, in particular as to race, color or national origin."
It also called for application "of the law against any discrimination and against any incitement to discrimination," and restated its condemnation of colonialism, "convinced that any doctrine of superiority based on racial differentiation is scientifically false, morally condemnable, socially unjust and dangerous…. The existence of racial barriers is repugnant to the ideals of any human society."
Over the years, the International Day for the Elimination of Racial Discrimination has organized its activities under a specific theme, such as "Disqualify Racism," "The Role of Leaders in Combatting Racism and Racial Discrimination," and "Learning from Tragedies to Combat Racial Discrimination Today."
Time and time again we see racism used as a divisive tool to disunite opposition to unjust policies. Americans saw that played out handily in the 2016 election, and in its aftermath in the Trump administration. In Europe, too, far-right political parties are bidding for power on an anti-immigrant platform.
The International Day for the Elimination of Racial Discrimination reminds us of an awareness that must be kept active every day.
Sources: Wikipedia, United Nations.