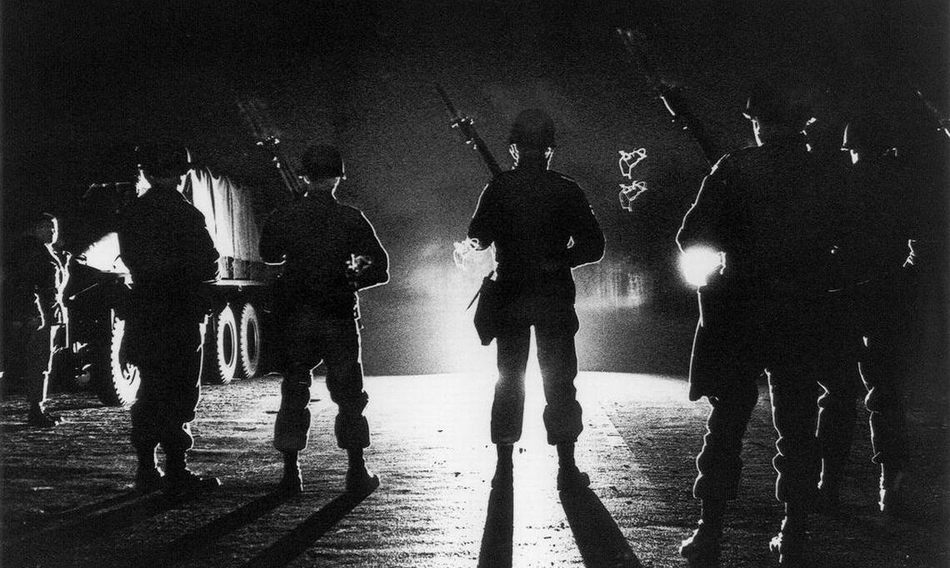 The Orangeburg Massacre took place in Orangeburg, South Carolina at South Carolina State University on February 8, 1968. This horrific incident, ending with three young men, Samuel Hammond, Henry Smith, and Delano Middleton, killed and 27 other students wounded, was the worst example of violence on a college campus in South Carolina's history.
The incident began when approximately 200 students gathered on February 6 to protest the segregation of black patrons at the nearby All Star Bowling lane. The first demonstration proceeded without incident. The following night many of the students returned to resume the protest, but in this instance fifteen of them were arrested. The third night, February 8th, tensions were already running high on both sides from the previous night's arrests.
The students gathered on the South Carolina State University campus instead of at the bowling alley this time. They built a bonfire which a law enforcement officer attempted to put out. In the process he was injured by a piece of a banister thrown from the crowd. A highway patrolman then fired his gun into the air in an attempt to calm the crowd. Upon hearing the shot, other officers, thinking they were being fired upon, opened fire into the crowd of students.
Hammond and Smith, who were South Carolina State University students, and Middleton, a 17-year-old high school student, were killed, and 27 other students were wounded. The high death and injury totals came in part because officers used shotguns with buckshot when they fired into the crowd. Many of the victims were shot in their backs or through the soles of their feet as they ran. None of the students were armed.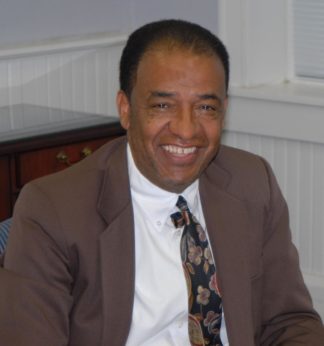 Nine officers were held responsible for the shootings and were brought to trial on charges of excessive force at a campus protest. All nine were acquitted of all charges. The only person who was charged and sent to prison as a result of this incident was Cleveland Sellers, the Student Nonviolent Coordinating Committee (SNCC) representative who was convicted of inciting the riot that had led to the shootings. He served many years in prison.
The day after the shootings Governor Robert E. McNair spoke of this as "one of the saddest days in the history of South Carolina."
Much later Sellers was pardoned for his role in the incident, and eventually became the director of the University of South Carolina's African American Studies Program and president of Voorhees College. In his autobiography, The River of No Return, Sellers states, "In spite of sometimes overwhelming odds, I never really strayed from my principles and loyalties. I have developed patience and constantly renew my dedication to the creation of a more humane world."
The entry by Nick Manos on BlackPast.org can be viewed here. Manos based his article on Jack Bass and Jack Nelson, The Orangeburg Massacre, Macon: Mercer University Press, 2nd ed., 2003.