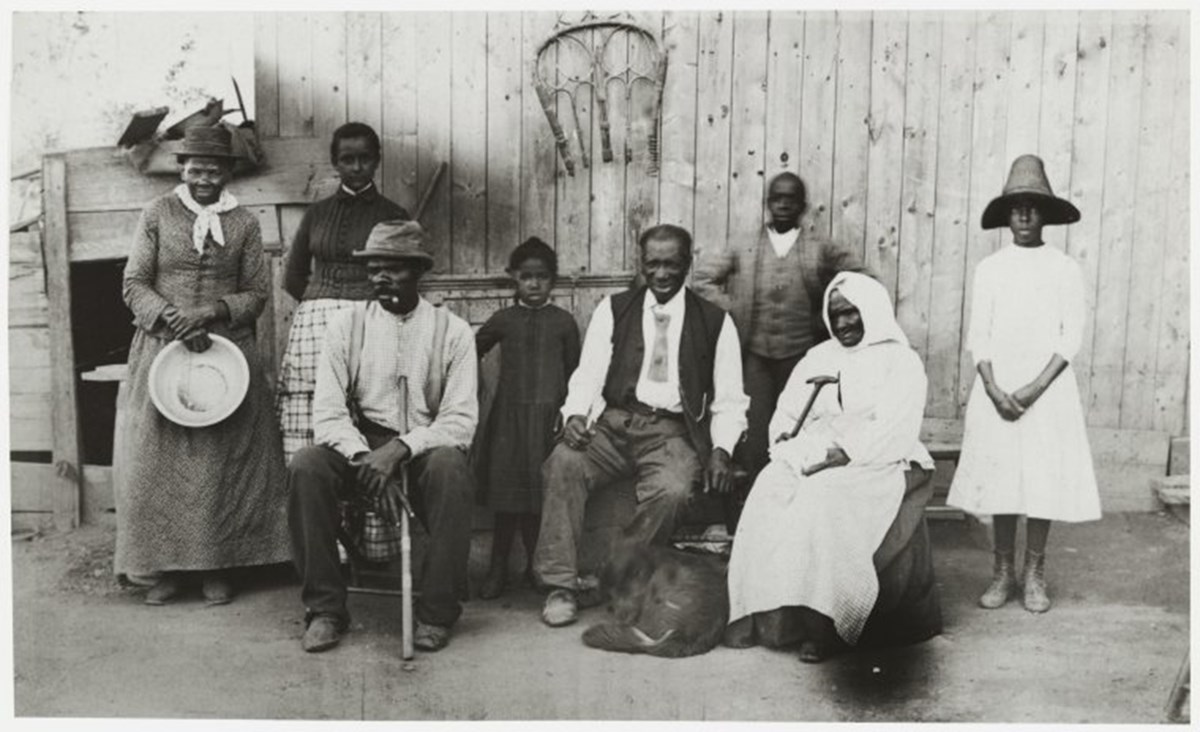 This week one year ago, three new national legacy monuments were established during President Barack Obama's final days in the White House. It is almost inconceivable that these sites could have achieved such status under Obama's successor. Elections matter.
On January 10, 2017, Secretary of the Interior Sally Jewell signed a Decision Memorandum establishing Harriet Tubman National Historical Park as a unit of the national park system. The park is located in Auburn, N.Y., about 30 miles west of Syracuse in the scenic Finger Lakes region. It consists of 32 acres and includes a visitor center, the Harriet Tubman Residence, and the Tubman Home for the Aged. These three sites are operated by National Park Service partner, The Harriet Tubman Home, Inc. Also on the premises are the Thompson Memorial AME Zion Church and rectory, which Tubman raised the funds to build.
Born in Maryland, Harriet Tubman was guided by a deep faith and devotion to family, freedom, and community. After emancipating herself and members of her family, she moved them from Ontario, Canada, to the Auburn area in 1859. Central New York State was a center for progressive thought, abolition, and women's suffrage, where Tubman continued to fight for human rights and dignity until she died in 1913. She is buried in the nearby Fort Hill Cemetery in Auburn, which lies outside of Harriet Tubman NHP.
The NPS website for the Harriet Tubman NHP can be found here. A different entity in Maryland is the Harriet Tubman Underground Railroad National Historical Park; its site is here. A website that answers "Frequently Asked Questions" about Harriet Tubman and the various places that honor her memory can be found here.
In April 2016, then-Treasury Secretary Jacob J. Lew announced plans to portray Harriet Tubman on the front of the $20 bill, replacing slaveowner and Indian killer President Andrew Jackson. The current Treasury Secretary, billionaire Steve T. Mnuchin, appointed by Donald Trump, chief purveyor of the "birther" movement attacking Obama, has stated that he is not committed to this plan. In a CNBC interview, he said, "Right now, we've got a lot more important issues to focus on."
On January 12, 2017, by presidential proclamation, Barack Obama established the Birmingham Civil Rights National Monument. He would leave the White House eight days later. Various properties constitute the Birmingham Civil Rights NM.
The Gaston Motel, located in downtown Birmingham, Alabama's largest city, is an approximately one-acre parcel including the suite where Dr. Martin Luther King, Jr. and Rev. Ralph David Abernathy stayed in the spring of 1963 to coordinate civil rights activity in the city. The boundary for the monument includes a number of other historic properties that are part of the Birmingham Civil Rights National Register Historic District. Significant contributing sites within the boundary include Kelly Ingram Park, 16th Street Baptist Church, St. Paul United Methodist Church, and portions of the 4th Avenue Historic District. The Birmingham Civil Rights Institute, located in a non-historic building, is also within the boundary, and is a potential partner in research and interpretation associated with the monument. Although the National Park Service does not have a property interest in these city- or privately-owned buildings, their inclusion in the boundary will facilitate cooperation and partnerships in managing and interpreting the Birmingham civil rights properties, and allow opportunities over time for acquisition of additional lands or interests in lands for the monument from willing sellers or donors.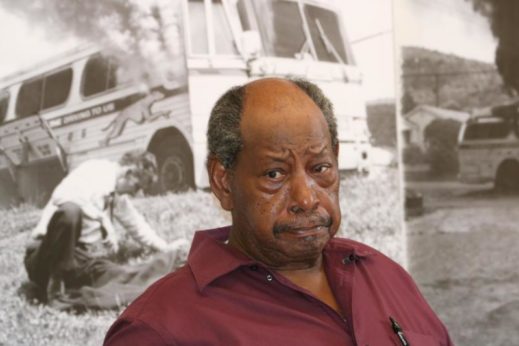 Also on January 12, 2017, President Obama issued a proclamation establishing the Freedom Riders National Monument in Anniston, Ala. In 1961, small interracial bands of "Freedom Riders" challenged discriminatory laws requiring separation of the races in interstate travel. They were attacked by white segregationists, who firebombed the buses and slashed tires. Images of the attack appeared in hundreds of newspapers, shocking the American public and spurring the federal government to issue regulations banning segregation in interstate travel. This monument's website can be accessed here.
In each of these proclamations, perhaps contemplating anticipated actions encouraged by his successor, President Obama stated, "Warning is hereby given to all unauthorized persons not to appropriate, injure, destroy, or remove any feature of this monument and not to locate or settle upon any of the lands thereof."
By historical convention, national parks and lands cannot be withdrawn from the public trust, but President Trump has already defaulted on this tradition in his obsession with wiping out every accomplishment of the Obama Administration. He and his pro-corporate cabinet members are trying to severely shrink the acreage in national monuments—the latest two in Utah, Bears Ears and Grand Staircase-Escalante, reduced to a fraction of their previous expanse, thus opening these public lands to oil, gas and mineral exploration and extraction, and the pollution that comes with it.