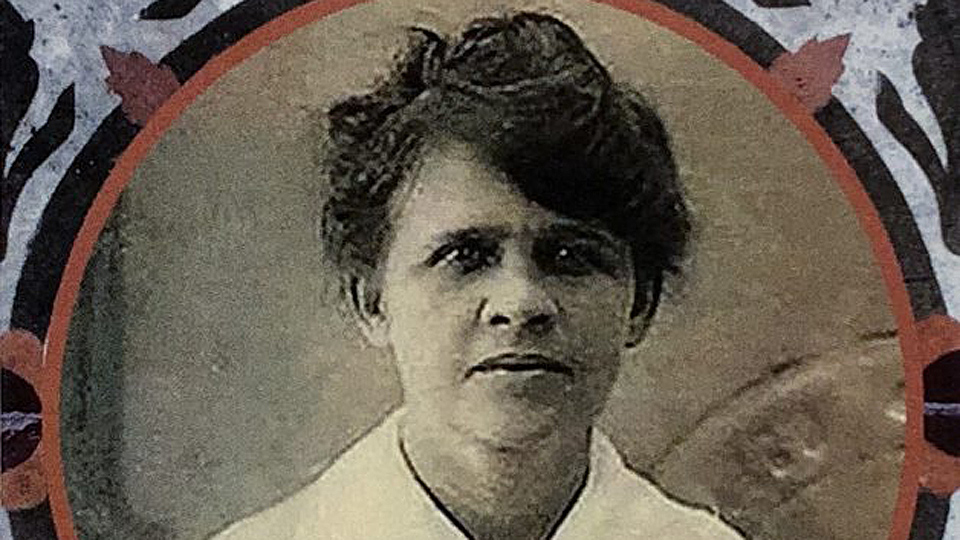 Luisa Capetillo was born on Oct. 28, 1879, in Arecibo, Puerto Rico. Her parents gave her a very liberal education that wasn't common for women at that time. They encouraged open and free debate as a vital part of her education. This allowed her to be exposed to many philosophical views, of which she adopted anarchism. While most anarchists at the time were atheists, she maintained her faith in God. Capetillo viewed being a Christian as believing in justice and equality.
Capetillo had a love affair in her late teens that lasted three years and resulted in two children. By 1898, she was a single mother and had to look for work. She eventually found a job as a reader at a cigar factory owned by American Tobacco Company, which hired readers to read stories and current events to the employees while they worked.
A reader sat or stood at a podium on the factory floor and read aloud so that the workers who stemmed the tobacco leaves and rolled the cigars could hear. It was tradition to have open discussions and debate on particular lectures without interrupting the work. Workers also debated and voted on which works would be read each day.
The tobacco factory was where Luisa Capetillo first came into contact with labor unions. The Federación Libre de Trabajadores (FLT), which translates as Free Federation of Workers, was organizing tobacco factory workers in the area. Capetillo quickly took to organizing and educating women across Puerto Rico.
She wrote political literature to support a sugar cane workers strike in 1905. As the Puerto Rican sugar industry boomed, the workers demanded better wages and fewer hours.
Luisa Capetillo was also one of Puerto Rico's first women suffragists. As a leader in the FLT, she asked at the convention of 1908 for it to support women's suffrage. While she was an anarchist, Luisa still campaigned for the Partido Socialista (Socialist Party), the political arm of the FLT.
In 1912, she traveled to New York City to organize workers in the tobacco factories there. 1916-1918 was an intense period of strike activity, and Capetillo would travel between New York City and Puerto Rico. She traveled to Cuba to work with la Federación Anarquista de Cuba (Federation of Anarchists of Cuba) organizing sugar cane workers.
In 1922, Luisa Capetillo contracted tuberculosis and died at the age of 42. While becoming well known as the first women to wear pants in public in Puerto Rico, she led a very dynamic life and played a major role in the feminist and labor movements.