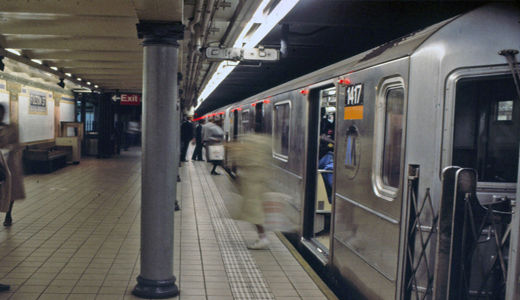 What was to become a 13-week strike began April 1, 1913 in Hopedale, Mass., when hundreds of workers seeking higher pay and a nine-hour day gathered in the street near the Draper Corp. loom-making plant.
"We will spend $1million to break this strike," the president of the company declared.
In fact, he actually did and he was aided by hundreds of special "sworn policemen'" otherwise known as goons, who attacked the workers with clubs. Police were sent from three states to help battle the workers.
Also on April 1, but in 1929, a strike of cotton mill workers began in Gastonia, N.C. During that strike police raided the strikers' tent colony; the chief of police was killed. The strike leaders were framed for murder and convicted but later freed.
More recently, on April 1 in 1980, an eleven-day strike began by 34,000 New York City transit workers, halting bus and subway service in all five boroughs. Workers won a 17 percent wage increase with cost of living adjustments.
April 1 was also the end date for the longest newspaper strike in U.S. history, the strike by workers at nine newspapers in New York City in 1963.
Photo: nycsubway.org