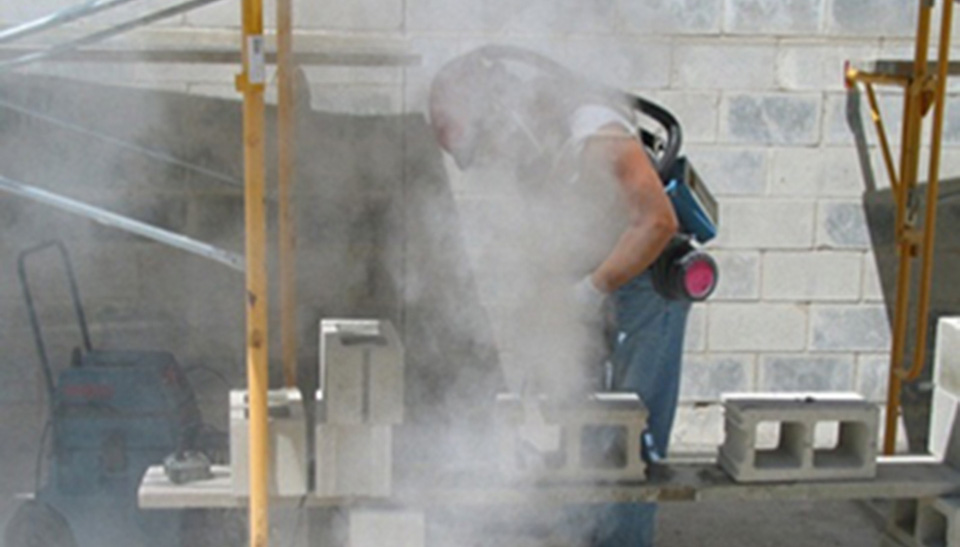 WASHINGTON — The Trump administration announced this past Thursday that the Occupational Safety and Health Administration (OSHA) is delaying by three months the effective date of a regulation that lowers the limit on construction workers' exposure to cancer-causing crystalline silica dust.
AFL-CIO President Richard Trumka issued a statement saying, "The labor movement has fought for decades to win this lifesaving rule, and any further delay is unacceptable. The longer the Trump administration delays, the more workers will suffer and die.
"This action alone will lead to an additional 160 worker deaths."
OSHA's new standard would cut building trade workers' exposure to silica, now 100 micrograms per cubic meter of air, averaged over an 8-hour shift, to 50 micrograms/cubic meter.
Inhaling silica dust is believed to cause lung cancer, kidney disease and chronic obstructive pulmonary disease, OSHA has said.
According to The Hill online newsletter, "Public health advocates say the silica rule hasn't been updated since the 1970s.
"But business groups [such as the U.S. Chamber of Commerce] say it would cost too much for industry to comply with."
To comply with the new rule, contractors would have to install devices at construction sites to vacuum up the dust.
The statement by OSHA delaying the rule says the agency wants to give employers more time to receive "educational materials and guidance."