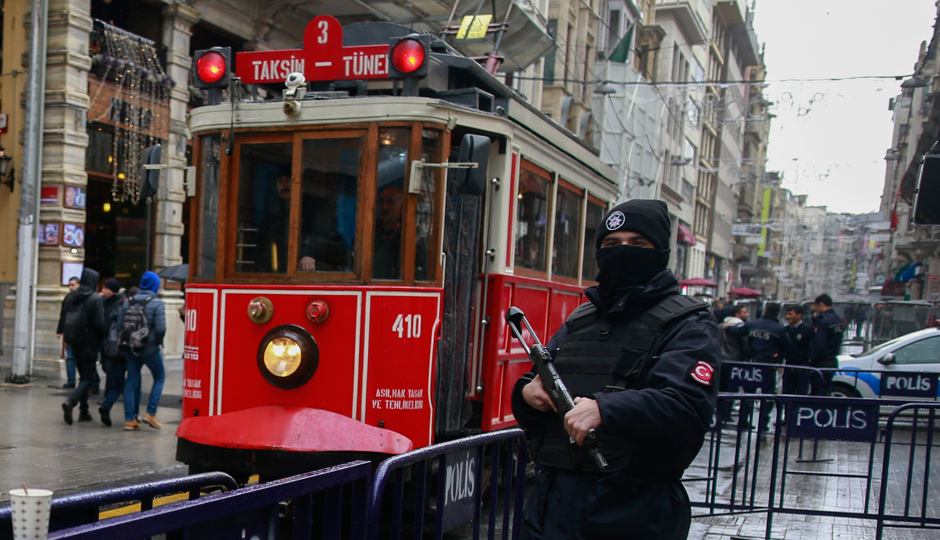 A new regulation for public employees is on the agenda of the Turkey's ruling Justice and Development Party (AKP), pro-government local media Sabah reported
The new labor regulation for public employees stipulates that performance report cards to be kept for each employee and evaluated annually or semi-annually. The evaluation is to be comprised of four grades: A, B, C and D. Employees with A and B grades will be prioritized in foreign missions and paid performance bonuses. They will be evaluated according to their business knowledge, sense of responsibility, work habits and observance of disciplinary rules. Employees with grade D in at least two-thirds of evaluation terms will be disemployed.
Mehmet Müezzinoğlu, the Minister of Labor and Social Security, said job security in public employment cannot be taken for granted. Müezzinoğlu said one should only remember how "Fettullahist Terror Organization (FETÖ) members nested in governmental organizations" to appreciate this new public employment regulation.
The network of U.S.-based Islamic preacher and AKP's former ally Fethullah Gülen was one of the masterminds of last July's failed coup in Turkey.
Following the July 15 coup attempt, AKP embarked on a mission to eliminate FETÖ members from governmental positions and public employment. This has also become a pretext to dismiss anti-government and progressive public employees. With the recent state of emergency decree, thousands of public employees were sacked and 330 academics were dismissed.