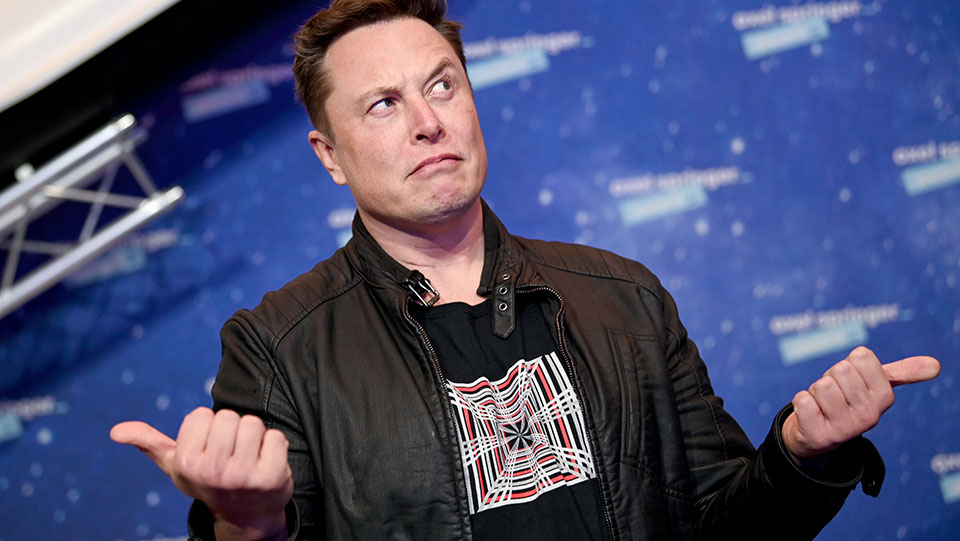 SAN FRANCISCO (PAI)—No sooner had gazillionaire Elon Musk gobbled up Twitter than the reaction to his takeover of the influential giant social media platform began, as both workers—half of whom faced losing their jobs immediately—and civil rights and civic groups struck back.
The big move came after Musk declared he'd fire 3,700 workers, half the staff, on the spot. Five of them, four from San Francisco and one from Cambridge, Mass., filed a class action suit in federal court in San Francisco on Nov. 3, a day in advance of the ax.
The workers, represented by pro-worker Boston attorney Shannon Liss-Riordan, said Musk broke the WARN Act, the legislation organized labor pushed through Congress decades ago to prevent workers from being left penniless when plants shut.
Popularly called the "plant closing law," the WARN Act mandates 60 days advance notice—and pay—to workers of closings or layoffs affecting at least 100 people. Musk also broke California's WARN Act, which has identical requirements.
Musk's major moves point up how at-will workers, even highly paid ones for Twitter and in Cambridge, need protection against the capricious capitalist class. Some 3,000 tech workers have realized that and unionized via the Communications Workers' CODE initiative, so far.
And AFL-CIO President Liz Shuler repeatedly emphasizes that organized labor must retool itself to become attractive to and organize workers at platforms and other high-tech sectors.
Two of the San Franciscans, Justine De Caires and Jessica Pan, and Boston worker Grae Kindel reported they got no notice at all. They were locked out of their accounts and computers immediately on Nov. 4.
The suit says Twitter, i.e. Musk, tried to get those three plus Alexis Cornet and Alexis Camacho to waive their WARN Act rights. Cornet was fired Nov. 1 with no notice and no pay. "Absent court intervention, Twitter will engage in similar behavior and seek releases from laid-off employees without informing them of their rights or the pendency of this case," it says.
The five, acting on behalf of all 3,700 in the class, "therefore brought this complaint seeking immediate relief to ensure Twitter does not violate the federal and California WARN Act and then seek to obtain releases from employees who do not have notice of their rights."
After the news broke, Musk tried to backtrack by promising WARN Act benefits, including full pay and health insurance coverage, to all 3,700 fired workers through the required 60 days and beyond, ending in February. But the suit still stands. And the workers want an injunction, too, to force Musk to take them all back.
"It's total chaos, [the] house melting down," one San Francisco worker, who was not part of the suit—yet—told NBC News.
Meanwhile, a coalition of 80 civic and civil rights groups, including the NAACP and Common Cause,
after a meeting with Musk, urged advertisers to start a boycott of Twitter—and many of them did. Revenues took a hit, Musk complained.
All this action occurred just before the midterm election. After he devoured Twitter for $44 billion, one of Musk's first announcements—via tweet of course—was to urge voters to support only Republicans in the Nov. 8 balloting, regardless of whether they're 2020 election liars/deniers or not.