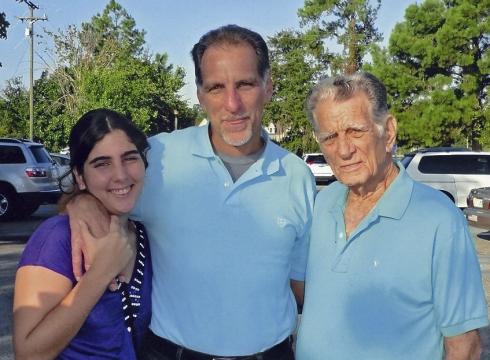 The lawyer for Rene Gonzalez, one of the Cuban 5 political prisoners held in the United States, filed an emergency motion in federal court Feb. 24 seeking a two-week humanitarian visit to Havana to visit his brother who reportedly is seriously ill with cancer.
"Travel for Rene is not for political purposes, but purely on humanitarian grounds," said Gonzalez's lawyer Phil Horowitz on a media teleconference March 2.
Gonzalez is on probation in Florida until 2014. However, Horowitz said courts previously have allowed temporary releases to visit a loved one in another country.
Horowitz said he has successfully petitioned for other clients in similar circumstances. "I have filed a request for a U.S. citizen on supervised release to go to Colombia," he said.
So far the court has not responded. The judge, Joan A. Lenard, can take as much time as she needs to rule.
Horowitz insisted that Gonzalez would return to the U. S. after the two-week visit to finish up his supervised release sentence. He said Gonzalez would not want to be an "international pariah" nor would he want the other Cuban 5 prisoners to suffer the consequences if he broke the law.
Another Cuban 5 prisoner, Antonio Guerrero, is due to be released in four years, and is also a dual citizen who may be in a similar situation as Gonzalez.
"We want to have Rene show a shining example on what can and can't be done. He doesn't want to do anything negative that would reflect upon Tony and his release," said Horowitz.
The public is urged to contact the White House at 202-456-1111 and urge the president to allow Gonzalez to return to Cuba for two weeks as a humanitarian gesture.
For more information on the case of the Cuban Five and the international campaign to free them click here.
Photo: Rene Gonzalez, center. (AP)