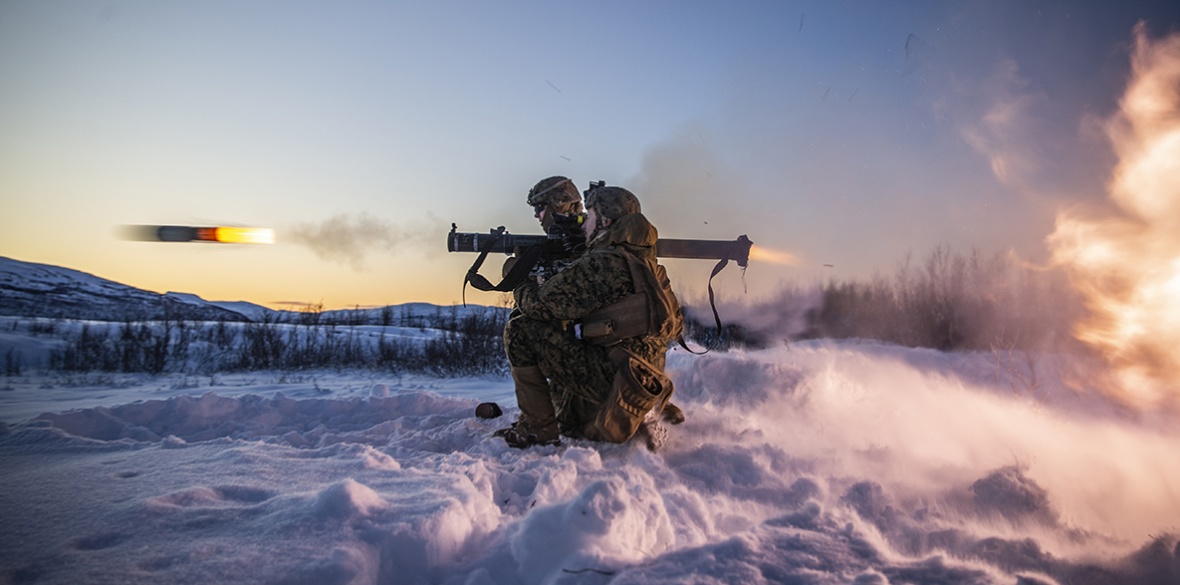 The U.S. share of global arms exports has risen to 40%, according to a report published Monday. The U.S. has long been the world's leading exporter of military equipment, but its share of the deadly trade grew by 14% between 2013–17 and 2018–22, says the report from the Stockholm International Peace Research Institute.
The report, titled "Trends in International Arms Transfers," revealed that the U.S. had sold arms to 103 states in the last five-year period, almost as many as the next two biggest exporters combined.
The five largest military equipment exporters are the U.S., Russia, France, China, and Germany, which together account for over three-quarters (76%) of all arms exports.
While much of the world appears to be disarming, Europe is doing the opposite, with purchases from the U.S. increasing by 47%, the institute said.
The U.S., France, and South Korea accounted for most weapons sales to NATO states in Europe over the period covered by the report.
The U.S., Germany, Poland, and Britain sold mostly second-hand weapons to Ukraine over the last year, the report says, and the war in Ukraine has had a limited impact on the total volume of arms sold.
According to the institute, the U.S. sold military equipment of greater value to Japan, Kuwait, Qatar, and Saudi Arabia. Meanwhile, arms sales from European NATO countries grew by 65%.
France recorded a massive 44% increase, taking its share of the world total from 7.1% to 11%, mainly due to exports to the Middle East and the Asia-Pacific region.
While arms sales in Europe are soaring, overall global levels have decreased by 5.1%, including a reduction in Chinese sales of 23%.
Pieter Wezeman, a senior researcher with the institute's Arms Transfers Programme and one of the report's authors, said: "Even as arms transfers have declined globally, those to Europe have risen sharply due to tensions between Russia and most other European states."
Not included in the figures was the announcement earlier this month that the U.S. has approved a massive arms sale to the breakaway Chinese island of Taiwan worth $619 million USD. The U.S. is Taiwan's main supplier of weaponry.
In response, China's Foreign Ministry said that the level of the country's arms sales to Russia would be the same as U.S. sales to Taiwan.
Morning Star