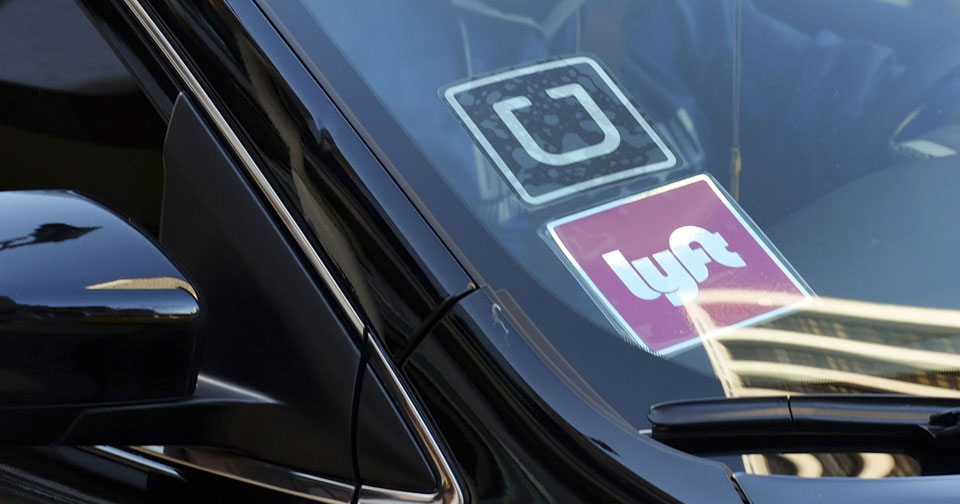 A new bill was introduced Wednesday in the California legislature that would provide millions of gig workers with stronger protections and benefits. This comes just days after hundreds of Uber and Lyft drivers in California went on strike to protest steep pay cuts and paltry working conditions.
Rideshare Drivers United (RDU), a group of ride-hailing company workers around the world, mounted a strike in Los Angeles this week to protest Uber's recent fare cuts and demand it guarantee drivers a minimum $28-per-hour salary. That would match New York City's new rule promising the same salary for drivers before expenses. The drivers are also asking for the right to organize without retaliation.
The moves come as both Uber and Lyft prepare to launch initial public offerings or IPOs, raising billions of dollars from Wall Street investors.
Tuesday, a bill by California Assemblymember Lorena Gonzalez Fletcher and supported by the California Labor Federation was introduced that would make it harder for employers to misclassify workers as independent contractors.
"We don't want to stop true independent contractors from having their own little businesses," said Fletcher. "But we don't want to continue this farce of large businesses declaring their people are independent contractors. These workers miss out on all the benefits of being an employee."
Classifying workers as contractors rather than employees means companies are not legally required to abide by minimum wage or overtime laws or contribute to unemployment insurance or workers' compensation.
In its recent IPO filing, Lyft told prospective investors that being forced to classify drivers as employees "may require us to significantly alter our existing business model" and warned of potential "monetary exposure."
In 25 states there are legal provisions declaring ride-hailing drivers as contractors, not employees.
"We have a once-in-a-lifetime opportunity to bring millions of workers out of exploitative working conditions and rebuild the middle class…Workers will gain higher wages, greater workplace protection, and a safety net in hard times," Caitlin Vega, legislative director of the California Federation of Labor, said.
This story was originally distributed through the AFL-CIO Labor Wire.