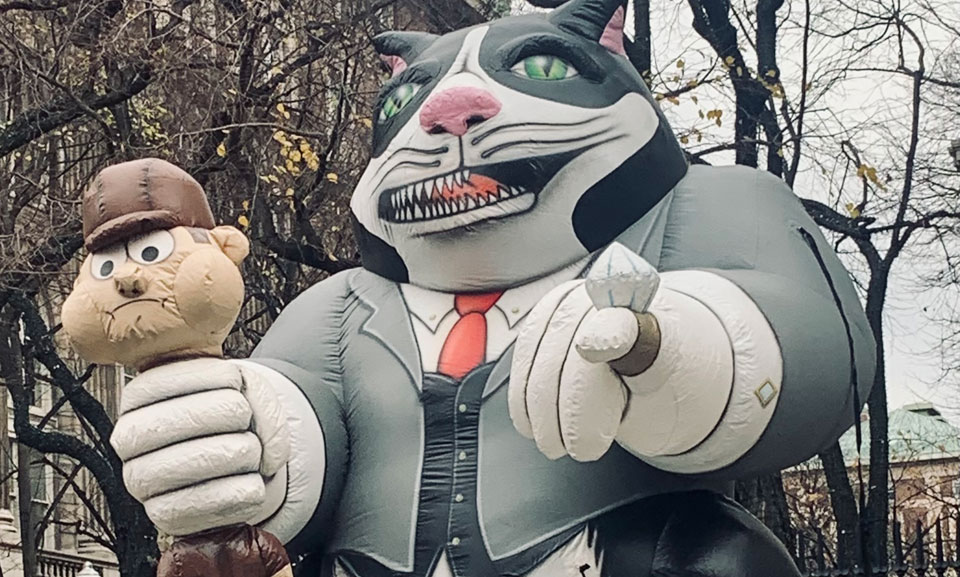 NEW YORK — On the morning of Jan. 7, Student Workers of Columbia announced that they had reached a tentative agreement with Columbia University, and overwhelmingly voted in favor of ending their strike.
Student Workers of Columbia, or "SWC" (UAW Local 2110) was first recognized by the National Labor Relations Board in 2017 and has over 3,000 members. They had been on strike continuously since Nov. 3, 2021, demanding, among other things, union recognition for all student workers, better health coverage, better protection from harassment, and higher wages.
Wage increases were especially crucial, as Columbia, like many employers, pays far below the cost of living in New York City. And in an ongoing pandemic, particularly in a country which has failed to protect and provide for its people, the need for secure employment and adequate compensation has only become more urgent.
These shortfalls are concerning due to Columbia's exclusive status and its considerable endowment, one of the largest in the country at over $14 billion. If workers at all levels, from clerical assistants to Ph.D. students, are shortchanged this badly by wealthy, prestigious institutions, what are the conditions like at other universities?
This strike is another in the long line of recent labor actions across the country: This time last year, Teamsters Local 202 were on the picket line in the Bronx. For five weeks this fall, over 10,000 John Deere workers struck for better pay. Just this month, over 8,000 grocery store workers in Colorado went on strike, and have already faced harsh retaliation from Kroger stores. With working conditions continually becoming direr in the face of the COVID-19 pandemic, we can only expect more workers to take charge and demand better treatment.
During a previous meeting with Columbia on New Year's Eve, SWC offered a new written proposal which modified their previous union dues article in order to abide by the NLRB's 2017 certification, giving all casual employees the explicit choice of whether or not they want to join the union. Some concessions made by the union included below-inflation raise caps and forfeiting the right to strike for four years. The University responded by pushing for an open-shop bargaining model, meaning that students could exclude themselves from the union while still benefiting from collective bargaining done on their behalf.
The University's other demand was to re-work the contract recognition language, deviating from the article of recognition as established by the NLRB in 2017 (which the university already agreed to in 2018). According to SWC, if allowed to essentially re-write these rules, the doors would open for Columbia to alter workers' employment statuses and restructure hiring in order to minimize union eligibility. SWC was rightfully concerned that these measures would erode their bargaining power before the next contract negotiation, and rejected the university's supposals. Columbia University retaliated by threatening to cancel courses led by striking workers, including core curriculum classes, and attempting to hire scabs.
On the night of Jan. 6, after 10 weeks of striking, the university and SWC finally reached a tentative agreement, which enshrines major improvements for student workers at Columbia and affiliated institutions. Highlights of the new contract include compensation increases (including retroactive increases), access to arbitration and mediation for harassment and discrimination claims, and full recognition in accordance with the NLRB's exact language. This contract will have a duration of four years, with the next negotiation period beginning in the Spring of 2025. The announcement of an agreement was met with congratulations from other unions on social media, including the New York State Nurses Association, the New York AFL-CIO, and Rutgers AAUP-AFT, the graduate workers union of Rutgers University.
SWC is currently in the midst of its discussion period, during which there will be a number of town halls held for faculty and students alike to learn about the new contract, with a voting period to follow. A decision on whether to ratify the new contract will likely be announced January 28. Until then, the union has asked for donations to their hardship fund, in order to offset wages lost during the strike.