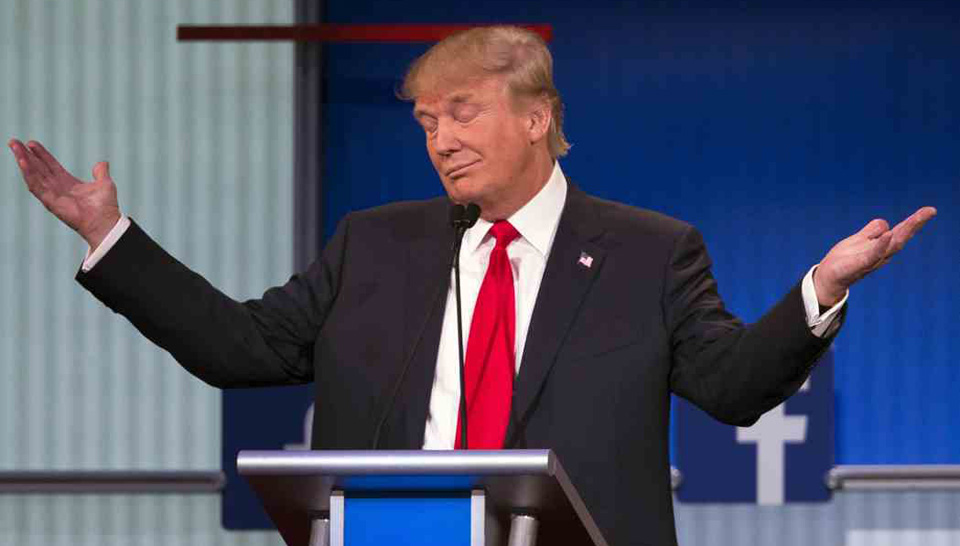 WASHINGTON – A victory was announced Thursday in a lawsuit brought by the American Civil Liberties Union against two psychologists involved in designing the CIA's harsh interrogation program used in the war on terror. The terms were not disclosed.
Attorneys for the ACLU called it a historic victory, saying this is the first time the CIA or its private contractors had been held accountable for torturing suspects in the war on terror.
The ACLU filed the lawsuit on behalf of three former detainees against former CIA contractors James Mitchell and John "Bruce" Jessen. It claimed the psychologists designed, implemented, and personally administered an experimental torture program after the 9/11 attacks.
The trial was scheduled to start on Sept. 5 in federal court in Spokane, Washington, causing a war court judge at Guantánamo to postpone Mitchell and Jessen's testimony in a death-penalty case.
"This outcome shows that there are consequences for torture and that survivors can and will hold those responsible for torture accountable," said Dror Ladin, an attorney for the ACLU. "It is a clear warning for anyone who thinks they can torture with impunity."
There was no immediate comment from the psychologists or their attorneys.
The lawsuit was filed in 2015 on behalf of Suleiman Abdullah Salim, Mohamed Ahmed Ben Soud and the estate of Gul Rahman. It sought unspecified monetary damages from the psychologists, whose company was based in Spokane.
Rahman, an Afghan, was taken from his home in Pakistan in 2002 to a secret CIA prison in Afghanistan. He died of hypothermia several weeks later after being shackled to a floor in near freezing conditions.
According to the lawsuit, Salim and Ben Soud both were subjected to waterboarding, daily beatings, and sleep deprivation while inside CIA secret prisons. Salim, a Tanzanian, and Ben Soud, a Libyan, were later released after officials determined they posed no threat.
A U.S. Senate investigation in 2014 found that Mitchell and Jessen's techniques produced no useful intelligence in the war on terror. They were paid $81 million for their work, the Senate report said.