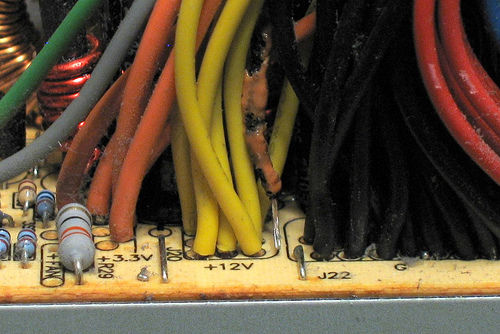 As you probably noticed, the People's World website was unavailable since last Wednesday, due to circumstances beyond our control. Verizon, which apparently has a monopoly on Internet lines in our area, has been doing work in the neighborhood and in the process accidentally cut off Internet access for a number of users, including us. Unfortunately, it took a while for them to get the problem corrected.
So much for the superior know-how and efficiency of the private sector! And we don't mean the Verizon workers, our union brothers and sisters. This is obviously a management problem.
Over the last several days we met with Verizon representatives and pressed them to get the problem corrected. We also contacted some public officials, and had mapped plans for more of that. Rest assured, we will be keeping a close eye on this situation, and we're also going to be working to prevent such disruptions in the future.
And one big plus has been our People's World Facebook page. While we were battling to get our website back up, we were also able to post many of our latest stories on our Facebook page, and many of our readers took advantage of our invitation to visit the page – you do not have to be a Facebook member to read our stories there.
(If you are a Facebook member, going forward, if you are not yet a fan of People's World, you may want to join our more than 1,800 fans, so you can get all our stories delivered in your news feed – it's a handy way to keep up.)
We are glad to be back online, and thank you for your patience and support.
Now, on to the news of the day!
Photo: http://www.flickr.com/photos/jpstanley/ / CC BY 2.0