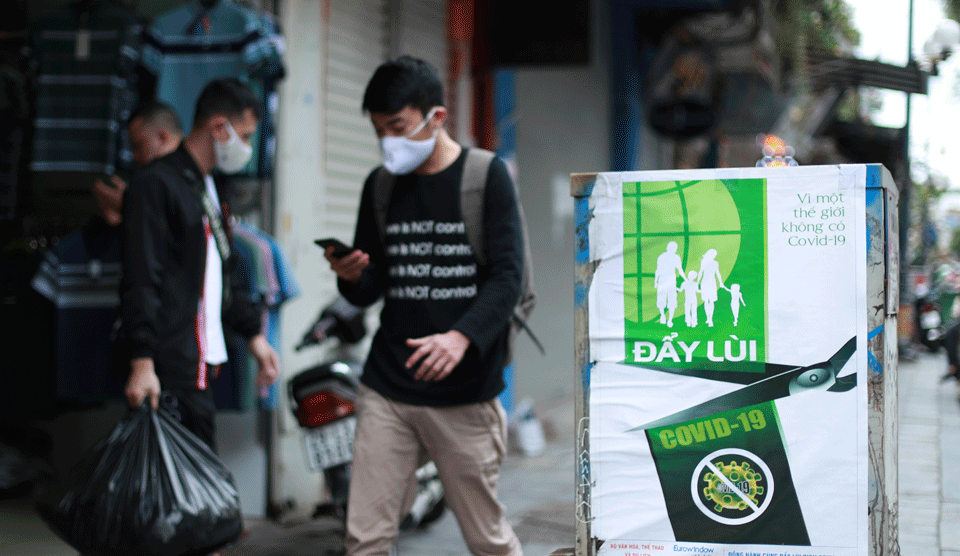 More than 10,000 people have found work in Vietnam's capital Hanoi thanks to a Communist-led initiative for students and young people whose jobs are most vulnerable due to the coronavirus pandemic.
Led by the Hanoi section of the Ho Chi Minh Communist Youth Union (HCYU), working alongside the Hanoi Students' Association and the Hanoi Youth Federation, thousands were connected with employers offering jobs working from home and work after the coronavirus ends.
An initial campaign ran from April 10-30, and vice-secretary of the HCYU's Hanoi chapter, Tran Quang Hung, has announced that the second phase, which started yesterday, will last until the end of this month.
More People's World coverage on Vietnam:

Surviving COVID-19 in Vietnam, the 'safest place in the world'

Vietnam ships 450,000 protective suits for U.S. health care workers
It was started in response to thousands losing their jobs as businesses suspended operations due to lockdown measures. Some of those measures started to ease yesterday, with schools reopening and some firms opening their doors again.
Vietnam is seen as a model for dealing with COVID-19, with no reported deaths despite sharing a border with China, where the outbreak began.
This has been attributed to early testing, contact tracing, and the lockdown of major cities as Vietnam waged a "people's war" against the virus, taking action after January's Tet new year celebrations despite having no recorded cases.