Music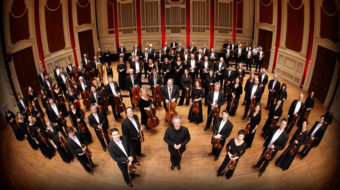 October 7, 2016
Pittsburgh, Fort Worth orchestras are still out; Philly settles; Allentown to vote.
Read more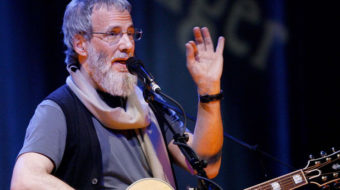 October 5, 2016
The sold out September concerts revealed the strong desire fans had to welcome the performer back to New York.
Read more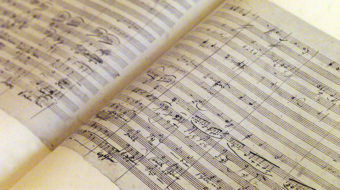 December 16, 2013
He was a brilliant pianist and one of the most famous and influential of all composers.
Read more