Environment
September 26, 2012
The methods are controversial enough. But activists have pointed out that oil and gas drilling have a nasty side effect.
Read more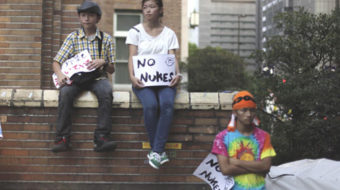 September 25, 2012
If the Japanese government continues to cater to corporate interests, critics fear, it will accommodate neither public demand nor scientific fact.
Read more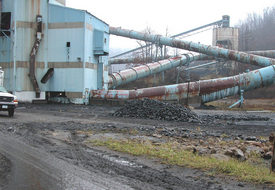 February 3, 2006
Putting "the coal industry in charge" of the federal Mine Safety and Health Administration is leading to dangerous conditions for the nation's coal miners, United Mine Workers President Cecil Roberts told lawmakers at a Jan. 23...
Read more