Amazon rainforest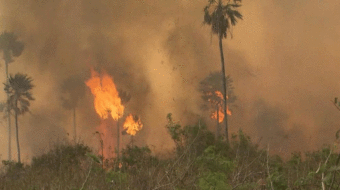 July 28, 2020
A group of 150 leading scientific and economic experts on the Amazon basin has taken it upon themselves to launch an ambitious conservation project.
Read more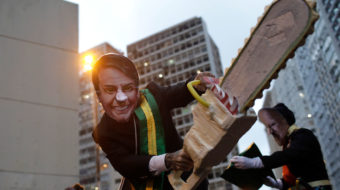 September 13, 2019
The fires are no accident. They're set by people turning a profit in a grocery store near you.
Read more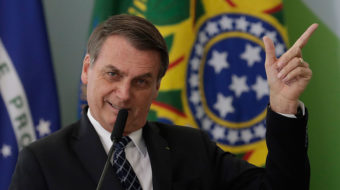 August 26, 2019
Since taking office, Bolsonaro said from the outset he intends to open up areas reserved for Brazil's 900,000 Amazonian indigenous communities to agricultural and mining interests.
Read more