Amazon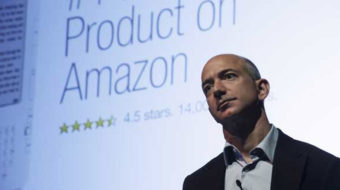 August 6, 2018
Illiteracy has haunted the African American community since slavery. Whenever there are remedies, they must be explored and used.
Read more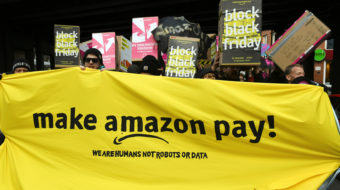 April 24, 2018
Union spokeswoman: "Innovation must also have a human face, and the expansion of a global monopoly does not deserve the term innovation."
Read more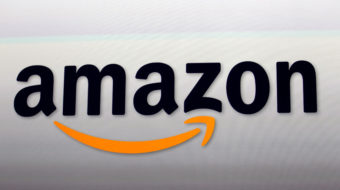 April 20, 2018
After long-term temp workers went on strike in Spain, the global logistics giant decided not to renew their contracts. Unions are up in arms.
Read more