anti-fascism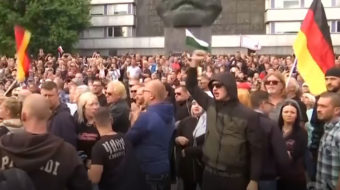 August 31, 2018
For the last ten days Nazis have been on the march in Germany. Anti-fascists have challenged them in the streets.
Read more
August 17, 2018
Germany, like the U.S., is at a crossroad. Dangerous developments connected with a rising fascist movement under the banner of the Alternative for Germany (AfD) are underway. Germany's Left Party (die Linke), on the other hand...
Read more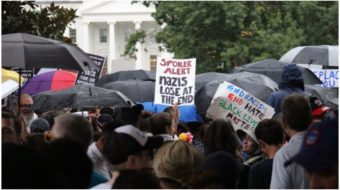 August 13, 2018
When it came down to the numbers, there were a lot more of us than there were of them.
Read more