arms race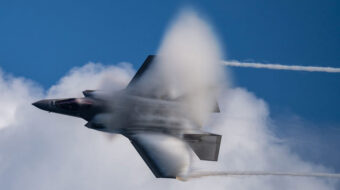 December 9, 2020
U.S. sanctions against Russia and China have helped maintain its hegemony in the global arms trade with 12 of its companies featuring in the world's top 25 arms producing and military service providers.
Read more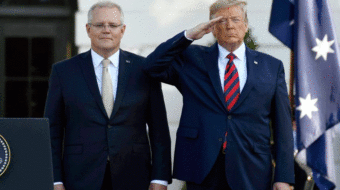 July 15, 2020
Australian PM Morrison is using fear as his chief weapon, evoking the rise of Nazism and describing the post-pandemic world as "poorer, more dangerous, and more disorderly."
Read more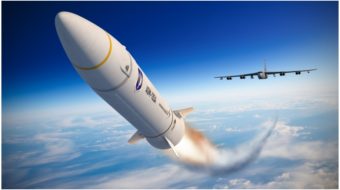 May 14, 2020
The U.S. spends $1.25 trillion a year on defense. Half that amount could provide adequate medical support during the COVID-19 crisis and pay jobless Americans a salary.
Read more