benefits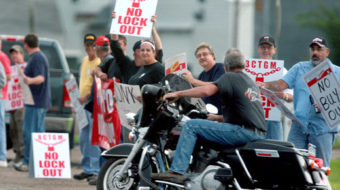 August 4, 2011
Workers are locked outside company gates as their union battles an employer they say is determined to slash health benefits and weaken job security.
Read more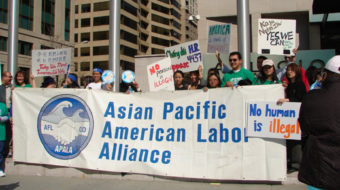 January 19, 2011
When it comes to wages, health insurance and workplace retirement plans Asian Americans and Pacific Islanders (AAPIs) enjoy major benefit advantages if they belong to unions, according to a new report.
Read more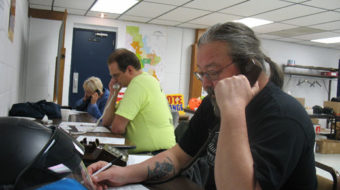 January 13, 2010
As phones ring off the hook in the nation's capital with calls from workers angry about a Senate health reform bill that would tax their benefits there are signals coming from both the White House and...
Read more