Black liberation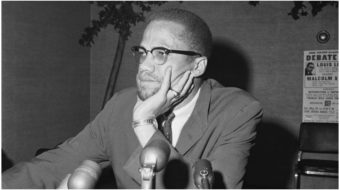 May 19, 2020
A critical review of the totality of Malcolm's contributions cannot fail to take note of the evolution of his views. At the end of his life, he was a much different person politically and ideologically than...
Read more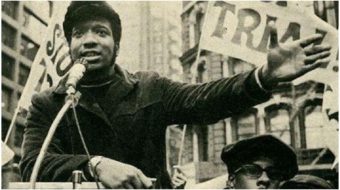 December 4, 2019
A short political biography of Fred Hampton, from the People's World archives.
Read more
March 14, 2019
Davis noted that Black women have always been at the forefront of the battle against gender violence.
Read more