Bolivarian Revolution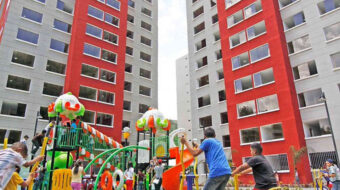 June 1, 2022
The world has been stunned by a double wonder: Bolivarian Venezuela's political survival and its miraculous economic recovery.
Read more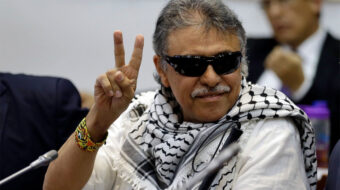 August 25, 2021
Colombian Army commandos have killed Jesús Santrich, a 30-year veteran of the Revolutionary Armed Forces of Colombia (FARC).
Read more
August 18, 2021
AMLO urges the recreation of Bolívar's project of uniting the peoples of Latin America and the Caribbean.
Read more