book reviews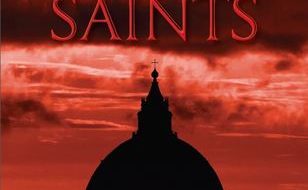 August 8, 2013
Emanating from a small publishing house, this novel likely has no five- or six-figure advertising budget, and may escape notice. Make sure your local library gets it.
Read more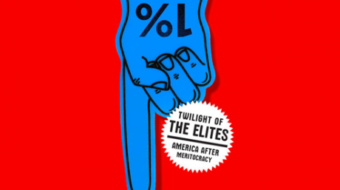 May 10, 2013
But the critical mechanism of "exploitation" so central to a meaningful, class-based analysis is completely absent.
Read more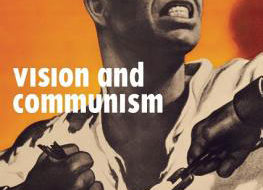 August 16, 2012
Students of art and anthropology, as well as Soviet history, would find this book to be a valuable addition to their personal library.
Read more