border wall
February 7, 2019
Construction equipment has arrived to build a border wall through the National Butterfly Center in Mission, Texas, a protected habitat for more than 200 species of wild butterflies and other unique wildlife.
Read more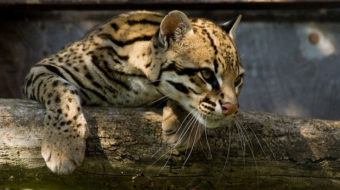 January 14, 2019
President Trump's dream of a border wall is a nightmare for the U.S. Most agree it's a dangerous idea rooted in xenophobia, but should it be built, endangered wildlife might be among its first casualties. It...
Read more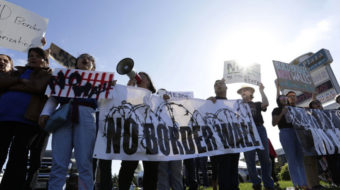 January 11, 2019
Trump threatens a power grab, wants to take money from hurricane and wildfire victims to pay for his wall.
Read more