Campaign financing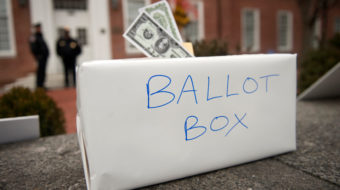 July 17, 2018
In what has become a common ritual, the House's ruling Republicans once again shot down an attempt to shine a light on shady campaign finances.
Read more
September 22, 2015
It was Scott Walker himself whose continued bragging about how he had taken away the rights of workers in his home state that actually did him in.
Read more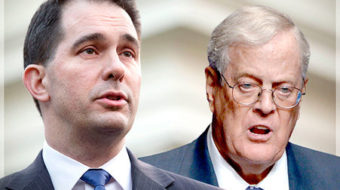 January 27, 2015
Today two billionaire brothers are able to decide the results of elections throughout the country.
Read more