censorship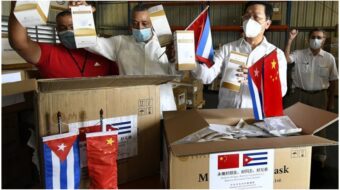 September 8, 2020
Cuban scientists were first to develop a treatment for coronavirus with interferon alfa-2b drug, produced in China by a joint Chinese-Cuban company.
Read more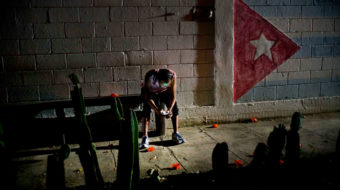 September 13, 2019
The social media blackout occurred just as President Miguel Díaz-Canel was about to give a televised speech about the intensification of the U.S.' "economic warfare" against Cuba.
Read more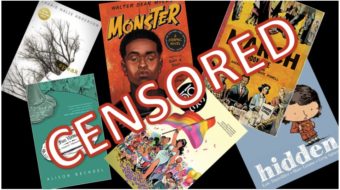 July 19, 2019
The old saying goes that reading is fundamental, but there are forces are at work that seek to limit the kind of reading materials allowed in the classroom.
Read more