Christianity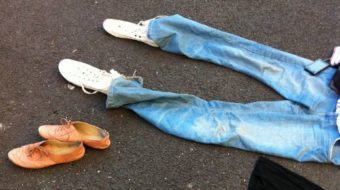 May 23, 2011
Followers of Harold Camping, a fringe evangelical radio minister, believed him when he said that the Rapture would begin May 21 but it looks like they'll have to make those credit card payments after all.
Read more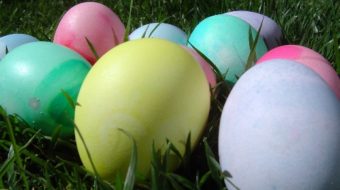 April 20, 2011
The real message of Easter speaks powerfully to everyone, whatever their religious belief or unbelief.
Read more
February 21, 2011
Progressive people of faith share the concerns of progressives everywhere about the devastating impact of the current economic crisis.
Read more