Colorado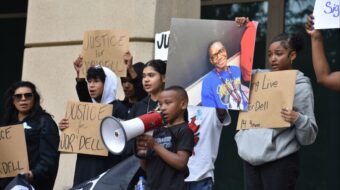 June 15, 2023
Chief Arturo Acevedo, pal of Alex Jones and Donald Trump, goes from one police department to another—with racist controversy always trailing in his wake.
Read more
November 29, 2022
During the busy holiday break, Colorado Drivers United (CIDU) organized a strike demanding better pay and transparency for Uber and Lyft drivers.
Read more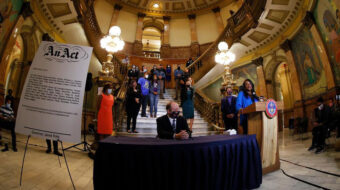 August 3, 2020
The measure is part of a broad police accountability and reform legislation restricting the use of force by officers and banning chokeholds, signed into law by Governor Jared Polis (D) on June 19.
Read more