conspiracy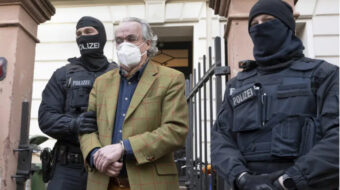 December 7, 2022
"More details keep coming to light that raise doubts about whether these people were even clever enough to plan and carry out such a coup," says one lawmaker.
Read more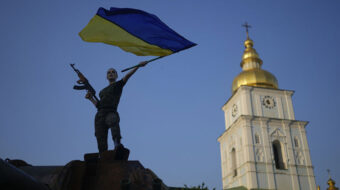 June 14, 2022
Pentagon says it handled the dangerous pathogens while it dismissed the charges as Russian propaganda.
Read more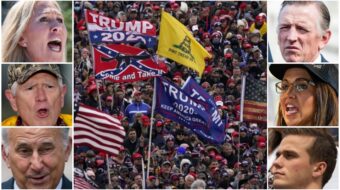 October 27, 2021
With the House's inquiry heating up and criminal consequences looming, some of Trump's lower-level foot soldiers are turning state's evidence. Two people involved with organizing the Jan. 6th rallies that resulted in the storming of the...
Read more