COP27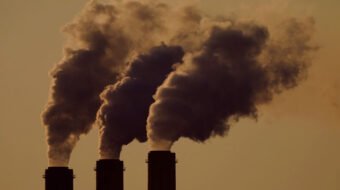 November 29, 2022
The document will provide basis for negotiations over coming days and is likely to be significantly reworked.
Read more
November 7, 2022
Elizabeth Wathuti stressed that whatever was agreed at the conference would directly impact millions of people across Africa, especially women.
Read more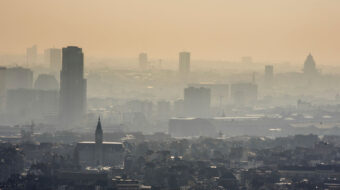 November 2, 2022
Last year's Glasgow Climate Pact urged countries to increase their ambition. Few have.
Read more