Corruption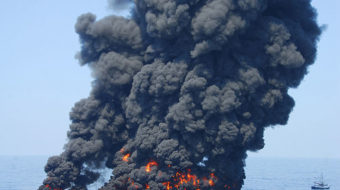 July 7, 2010
Calls for the impeachment of Federal Judge Martin Feldman are growing louder as outrage mounts over his June 22 decision to overturn President Obama's moratorium on deep-ocean oil well drilling.
Read more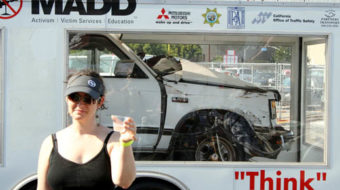 May 18, 2010
Anti-union PR boss Richard Berman is on the hot seat after two charity organizations asked the New York State Commission on Public Integrity to investigate one of his firms for illegal lobbying.
Read more
February 10, 2009
CHICAGO – Tainted by the dark cloud hovering over lawmakers here after the recent impeachment of former Governor Rod Blagojevich who allegedly tried to sell President Obama's former U.S. Senate seat, many wonder if Illinois is...
Read more