Czech Republic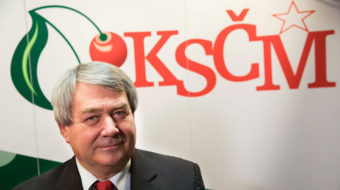 July 13, 2018
The Communist Party promised to support Prime Minister Andrej Babiš in return for a say in national political affairs.
Read more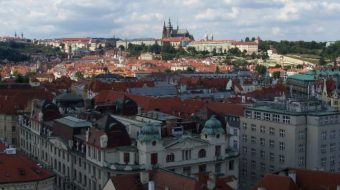 April 25, 2011
In the "democratic" Czech Republic, the government argues that communism is a criminal ideology, just like Nazism.
Read more
February 10, 2009
Prague, (Prensa Latina) Czech Foreign Minister Karel Schwarzenberg traveled to the US Sunday to discuss the projected positioning of part of the anti-missile shield, encouraged by former US President George W. Bush, in the central European...
Read more