dance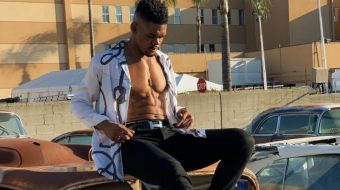 June 29, 2021
"I was afraid of being feminine. I just mastered this balancing act at 32 years of age. The things you may hide from some people are the same things that other people will celebrate and love,...
Read more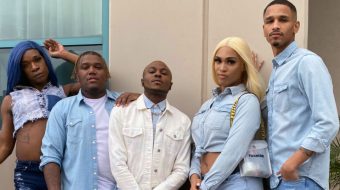 June 23, 2021
Thanks to Jamil Icon and other members of the ballroom community, the world is finally getting to know the working-class Black and brown roots of contemporary LGBTQ culture.
Read more
October 21, 2019
Alicia Alonso, la leyenda del ballet que creó en gran medida la danza clásica en su Cuba natal, murió el 17 de octubre a la edad de 98 años.
Read more