deforestation
October 8, 2020
The omnibus bill replaces 79 separate laws, reducing workers' holidays and severance, allowing companies to keep workers on temporary contracts, and removing the requirement for environmental assessments of business projects.
Read more
January 7, 2019
"There's fear, there's pain. This feels like defeat, failure."
Read more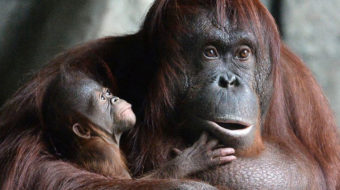 September 21, 2018
"To prevent further decline and continued local extinctions of orangutans, humanity must act now."
Read more