dictator
July 25, 2019
At a meeting July 22 with the Egyptian community in Montreal, that country's foreign minister, Nabila Makram Abdelshahid, assured attendees that any Egyptian living abroad who publicly criticizes the Al Sisi dictatorship will be murdered.
Read more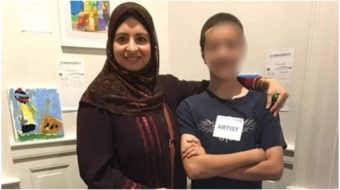 July 15, 2019
Trump says Egypt's dictator is a "close friend and a great president" who has been doing a "fantastic job."
Read more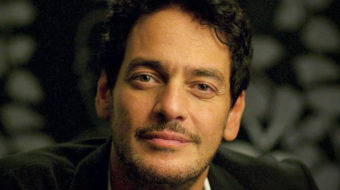 April 15, 2019
The campaign for human rights in Egypt has a tough road to travel. Trump's support for the dictator el-Sissi makes it that much tougher.
Read more