diplomacy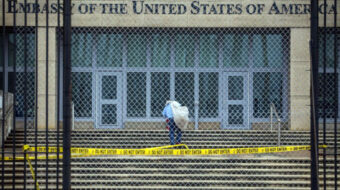 February 17, 2021
While the embassy stand-off persists, planning for normal relations by the new Biden administration is hobbled.
Read more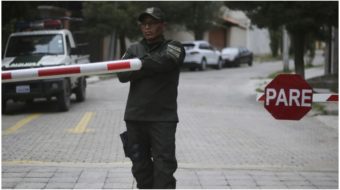 January 3, 2020
The coup government is vilifying Mexico for giving asylum to Morales.
Read more
June 15, 2018
But for the Korea talks to work, the administration will have to value diplomacy far more than it did on Iran.
Read more