Disabilities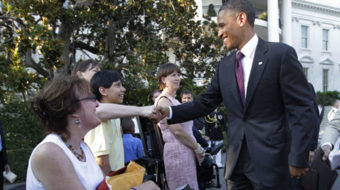 July 28, 2010
ADA, credited with transforming tens of millions of people's lives, hits 20 year mark this week.
Read more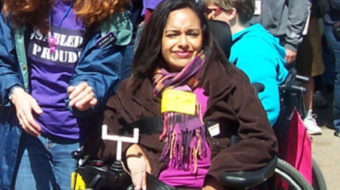 June 2, 2010
More than 2,000 disabled people and supporters marched to celebrate the 20th anniversary of the Americans with Disabilities Act and to demand no cuts in vital services.
Read more

July 26, 2009
Washington, D.C. — More than 70 percent of people with disabilities are not in the labor force, and those who wish to pursue a career in the arts face difficult challenges. On July 22-24, the National...
Read more