disinformation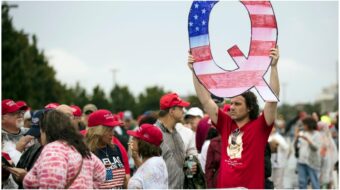 September 1, 2020
When working people become privy to the real culprit trampling their rights, it's clear that Trump is the problem, not the solution.
Read more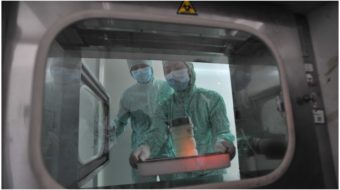 May 11, 2020
As COVID-19 maintains its devastating spread throughout the world, it has found an unlikely ally: the United States government.
Read more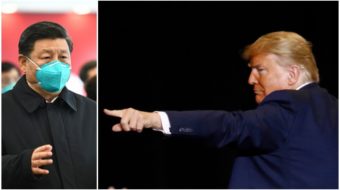 April 21, 2020
There are three kinds of lies: Lies, damned lies, and statistics.
Read more