District of Columbia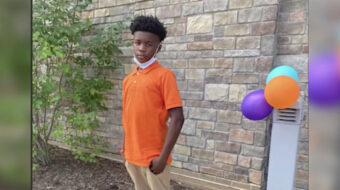 January 10, 2023
The shooting comes as the heightening hysteria and continued backlash against the Black Lives Matter movement reaches a crisis point with no true response to police and community violence.
Read more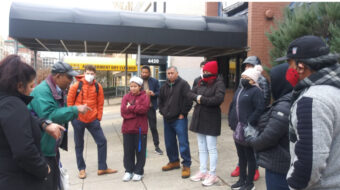 January 9, 2023
Some workers have been here for 17 or 18 years, toiling at minimum wage with no benefits.
Read more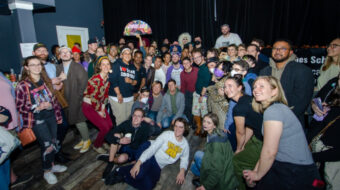 December 2, 2022
Fundraiser is third installment of Revolution!, a political education series hosted by Claudia Jones School and As You Are club.
Read more