DSA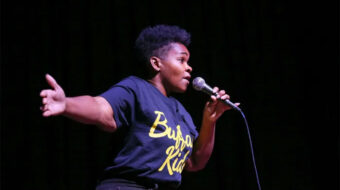 November 8, 2021
Buffalo's mayoralty race was seen as a setback for state progressives.
Read more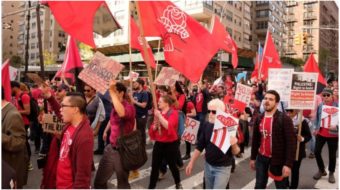 August 6, 2019
"Unity is hard to build," one delegate said. "It's messy. There will be bumps in the road. It can be frustrating, but it's something we have to deal with."
Read more
June 26, 2019
The socialist surge continues in Queens.
Read more