El Salvador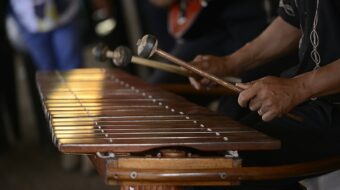 May 22, 2023
¡La cultura de la gente importa! Y necesita la protección del pueblo. La primera vez que aprendí esto fue en la Nicaragua sandinista de la década de 1980, pero es universal, incluso aquí en los EE....
Read more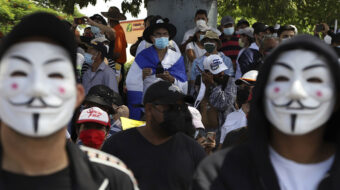 October 19, 2021
Local media estimated about 4,000 people took to the streets of the capital San Salvador, raising slogans reading: "Democracy is not up for negotiation, it is defended."
Read more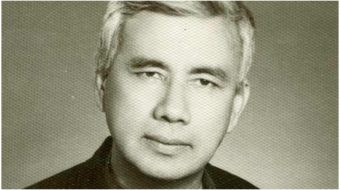 March 5, 2020
I remember that day: During the night, the army conducted a massacre in the center of our capital, San Salvador. I witnessed the crew of workers cleaning up the spilled blood in the morning.
Read more