evictions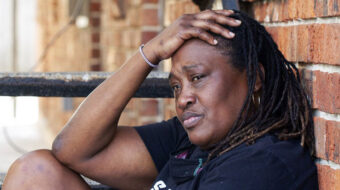 August 4, 2020
The nation faces the potential of being plunged into the greatest homelessness crisis in history with the federal government this far poised to do nothing about it.
Read more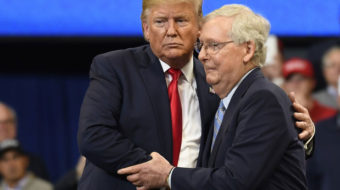 July 27, 2020
Millions more face poverty, suffering, and even death if the Heroes Act already passed in the House doesn't become law.
Read more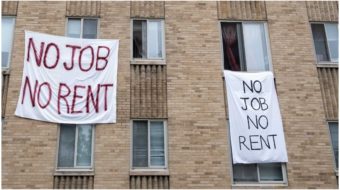 July 22, 2020
Black and brown Americans—the very people who are more likely to succumb to coronavirus or lose their jobs because of it—are disproportionately on the brink of also losing the four walls that public health officials have...
Read more